SkillBridge Industry Partner
Offering real-world training and work experience in high-demand fields for Service members!
Contact Us Today
Successfully Transition To Your New Career!
ASRC Federal is proud to partner with the DoD SkillBridge program. This program is an opportunity for Service members to gain valuable civilian work experience through specific industry training, apprenticeships, or internships during the last 180 days of service. SkillBridge connects Service members with industry partners in real-world job experiences.
For Service members, SkillBridge provides an invaluable chance to work and learn in civilian career areas. For industry partners, SkillBridge is an opportunity to access and leverage the world's most highly trained and motivated workforce at no cost. Service members participating in SkillBridge receive their military compensation and benefits, and industry partners provide the training and work experience.
Industry Partner DoD SkillBridge Program
SkillBridge is an excellent benefit for installation and Unit Commanders who have members nearing military separation. SkillBridge can help Service members bridge the gap between the end of service and the beginning of their civilian careers.
Separating Service members can be granted up to 180 days of permissive duty to focus solely on training full-time with approved industry partners after unit commander (first O-4/Field Grade commander in chain of command) provides written authorization and approval. These industry partners offer real-world training and work experience in in-demand fields of work while having the opportunity to evaluate the Service member's suitability for the work.
The appearance of U.S. Department of Defense (DoD) visual information does not imply or constitute DoD endorsement.
Questions? Please email Spencer Broste at [email protected]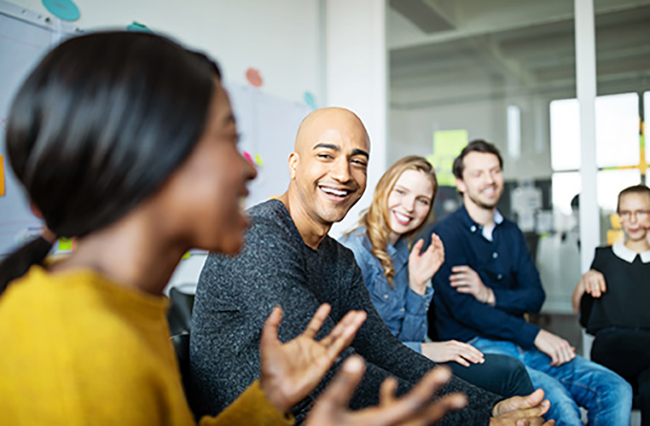 ASRC Federal's family of companies deliver successful mission outcomes and elevated performance for federal civilian, defense and intelligence agencies while building an enduring enterprise focused on customers, employees, and shareholders.
We bring a successful performance history of delivering exceptional customer service to various Federal government agencies including Air Force, Army, and Department of Homeland Security and have expertise providing mission critical support ranging from facility maintenance and civil engineering to operations and maintenance.