Space
Blazing the trail for the next generation of human space flight to national security back home, our civilian and defense agency clients turn to us for research and development, tools and technologies, and talent to help achieve successful space and flight operations – be it as a partner with the new United States Space Force or fabricating the Orion vehicle for the next moon mission.
Civilian
The pace of technology is rapidly accelerating, while the right software development and technical talent in areas such as commerce, transportation and agriculture are in short supply. We're here to help address this growing need while making sure agencies stay ahead of tech innovation.
Defense & Intel
Protecting the country by securing sensitive data and critical infrastructure while bolstering military readiness is paramount to our nation's defense. Whether on the battlefield or in the cyber realm, we're here to help our clients address threats and successfully execute on these national defense imperatives.
Health
Modernizing legacy systems, improving the security and integrity of the nation's most critical health data, supporting cutting edge clinical research and solving enrollment and premium payment issues for Medicare beneficiaries. Everyday our analysts, IT professionals and team of healthcare experts provide transformative services to federal health agencies.
National Security
Safeguarding our homeland by optimizing business services and enabling mission success is paramount to our nation's security.  Whether operating specialized facilities, modernizing IT systems or comprehensively investigate critical cases, we embrace our position to preserve national security for the American people.
Digital Operations
& IT Modernization
Whether cybersecurity, cloud, or data center management solutions, our full-stack IT hardware and software experts help you create opportunities and efficiencies across your enterprise so you can accelerate the performance for your end-users, whatever their mission.
Software, Applications & Analytics
When it comes to today's software services and solutions, the status quo is never enough — we are constantly enhancing our development and analytics solutions for our clients. Our DevOps/SecOps and Agile capabilities, machine learning and advanced analytics offerings, and full suite of software development solutions help you gain actionable intelligence and bring the latest software and tools to the forefront of your agency operations.
Engineering Solutions
We are laser-focused on complex, cross-disciplinary problem solving that involves virtually every engineering discipline across the full system lifecycle to help you optimize system reliability and meet the toughest challenges in space, and here on earth. We have a respected track record of innovation, quality and reliability supporting our federal customers.
Supply Chain Management & Logistics
Creating efficient, effective and dynamic supply chains that support mission readiness and sustainment, operational tempo and surge capability.
Professional Services
From strategic communications to information management to employee training to investigative services and business management, we help you integrate people, processes, and technologies to deliver on your specific program goals and full mission objectives.
Infrastructure Operations
We are your logistics and operations experts, from space to base. Our agency clients choose us for a full range of services from facilities and base O&M to supply chain management to maintenance and repair–with a focus on safety, security, and reliability, whatever your need may be.
Find Your Purpose at ASRC Federal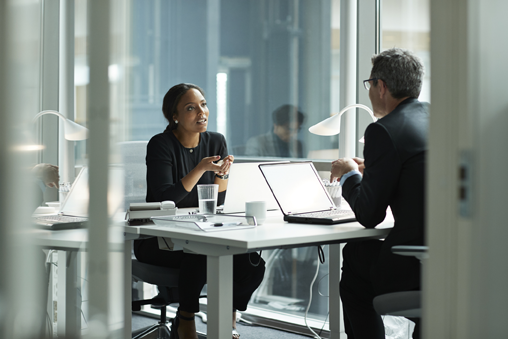 From humanity's return to the moon, to building AI for national security to cyber defense and digitized citizen services, you will find your purpose at ASRC Federal. You will have the opportunity to support the most exciting strategic agency missions. We're not only committed to providing our people with the professional growth they seek, but we are proud to be an organization that's rooted in caring and focused on quality and sustainability for our government clients, our people, and ASRC's Alaskan Native shareholders.
About Us
ASRC Federal is the government services subsidiary of Arctic Slope Regional Corporation, an Alaska Native Corporation owned by 13,000 Iñupiat shareholders. Our family of companies provides a broad range of services and technical expertise to federal government agencies – with operations spanning 44 states, districts and territories – led by a highly-skilled, purpose-driven and diverse team of roughly 8,000 employees who are committed to helping customers achieve successful mission outcomes.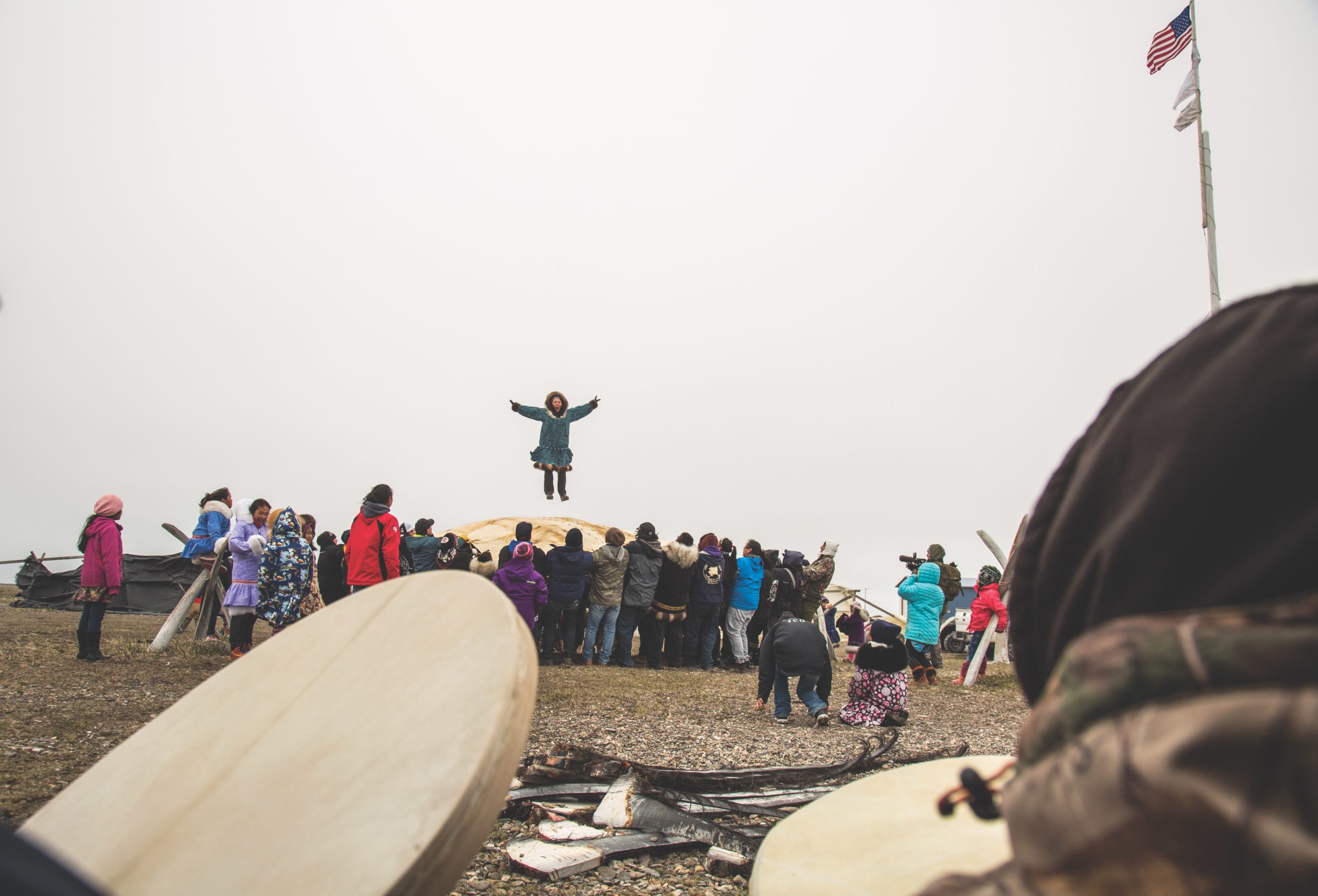 Inspired by the Iñupiat culture, we embrace stewardship and the idea of using every resource effectively; teamwork when striving to achieve goals and building a collaborative environment; integrity in adhering to high moral principles and professional standards; respect in welcoming and regarding the differing opinions, experiences, rights and traditions of others as we build a diverse and inclusive workplace; accountability in that we meet our commitments and take responsibility for our results; and continuous improvement, always striving to make things better, raising the bar and staying humble.
Federal agencies are driving automation, powered by modern technology architectures, for smarter processes and the ability to enter into cross-agency collaboration to achieve their missions. ASRC Federal's mission is aligned with federal civilian, intelligence and defense agencies to achieve successful outcomes and elevate their mission performance. We are dedicated to an enduring enterprise for our people, customers and shareholders.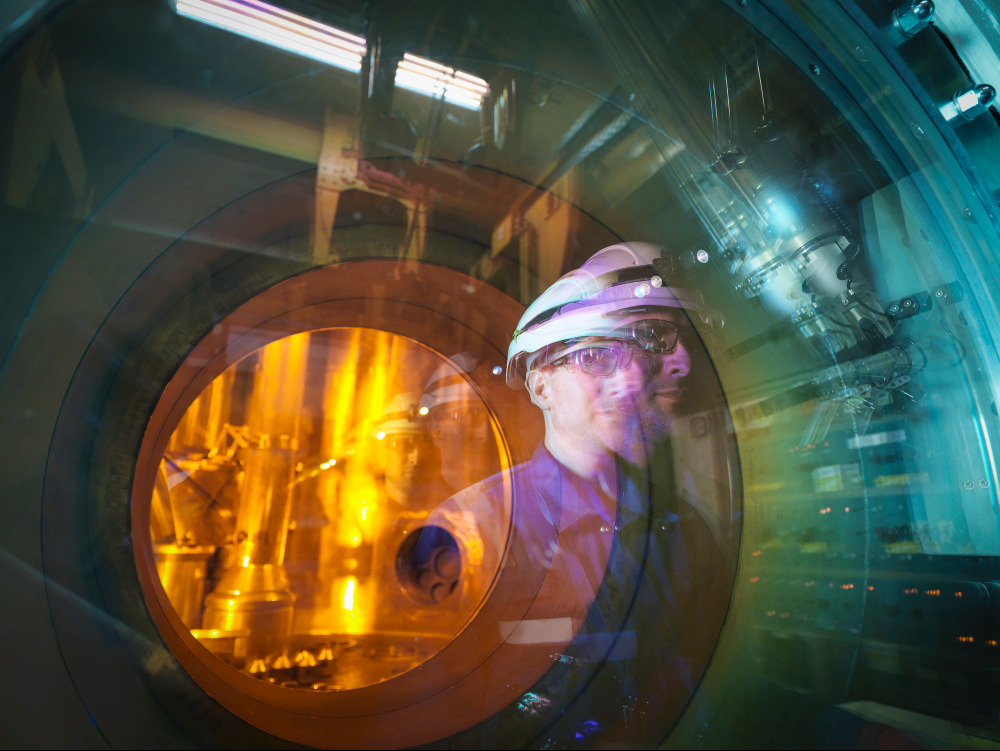 No Results Found
The page you requested could not be found. Try refining your search, or use the navigation above to locate the post.
No Results Found
The page you requested could not be found. Try refining your search, or use the navigation above to locate the post.
No Results Found
The page you requested could not be found. Try refining your search, or use the navigation above to locate the post.
March of Dimes Selects Carrie Brown as 2023 Heroines of Washington Finalist for her volunteering efforts in the Washington D.C Metro Area. Carrie Brown has volunteerism imprinted in her DNA, which is driven by her passion "to make things better for others." From
read more