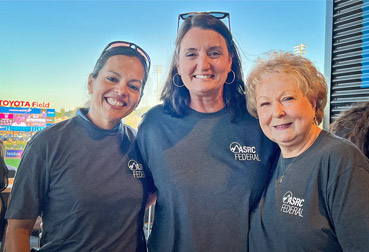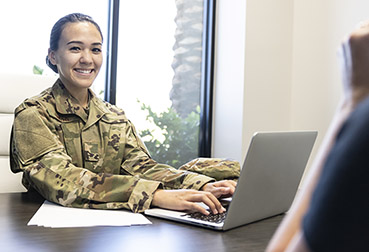 Military & Veteran Support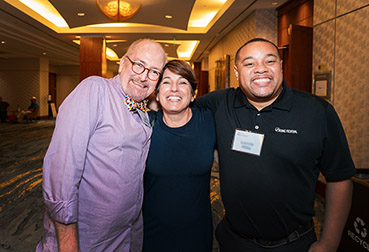 Diversity, Equity & Inclusion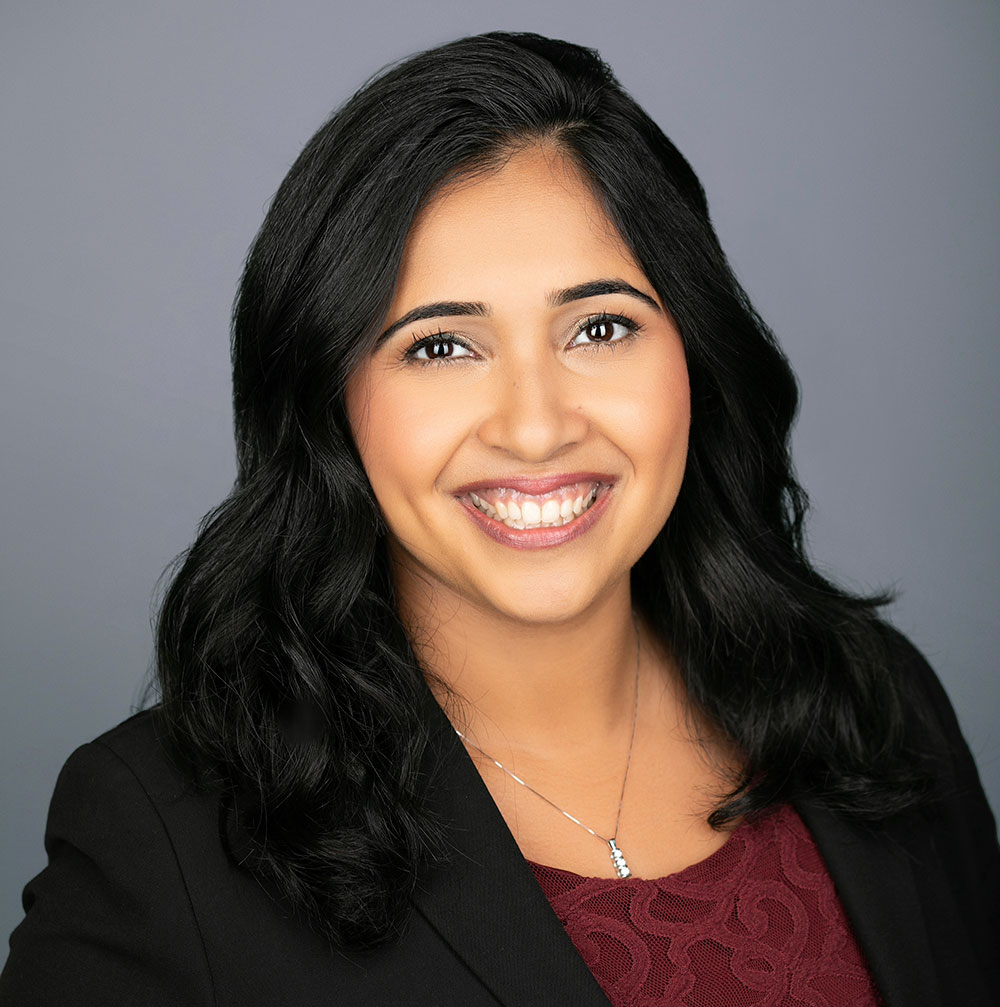 "Our employees are our most important asset. I am committed to establishing a culture at ASRC Federal that celebrates diverse backgrounds, perspectives and viewpoints. Our diversity, equity and inclusion program is critical to helping us create an environment that recognizes the importance of diversified talent and fosters a sense of collaboration and connection for all employees."
Shaveta Joshi
ASRC Federal Chief Human Resources Officer
In 2022, ASRC celebrated its 50th anniversary and 27 consecutive years on the Top 49ers list as the top Alaskan-owned and operated business in the state.
ASRC Federal Culture & Values
As a wholly-owned subsidiary of Arctic Slope Regional Corporation (ASRC), an Alaska Native Corporation, we are inspired by the Iñupiat culture and values. ASRC is owned by, controlled by and represents the business interests of nearly 14,000 Iñupiat Alaska Native shareholders.
At ASRC Federal, we embrace the Iñupiat values of Stewardship and the idea of using every resource effectively; Teamwork when striving to achieve goals and building a collaborative environment; Integrity in adhering to high moral principles and professional standards; Respect in welcoming and regarding the differing opinions, experiences, rights and traditions of others as we build a diverse and inclusive workplace; Accountability in that we meet our commitments and take responsibility for our results; and Continuous Improvement, always striving to make things better, raising the bar and staying humble.
ASRC Federal's Purpose Driven Mission
ASRC Federal serves a dual purpose driven mission; to achieve successful mission outcomes and elevated performance for our U.S. federal government customers while building an enduring enterprise focused on customers, employees and ASRC shareholders.
Our 8000+ dedicated employees provide innovative solutions for our U.S. government defense and civilian agencies and support critical missions from space exploration to cyber defense to public health. Our work helps secure an enduring future for ASRC shareholders and their lands.
Accommodation Request
We are committed to Equal Employment Opportunity and providing reasonable accommodations to applicants with disabilities, including disabled veterans.  Reasonable accommodations are made on a case-by-case basis and additional information may be requested so that we may engage in an interactive discussion.
The COVID-19 vaccination requirement in Executive Order 14042 and FAR 52.223-99 is currently not effective. But please note that if those or other related requirements become effective, positions will require successful candidates to obtain and show proof of COVID-19 vaccination(s). ASRC Federal is an equal opportunity employer and will provide reasonable accommodation to those individuals who are unable to be vaccinated consistent with federal, state, and local law.

For more information, please submit a request below to our Human Resources Department or contact 301-837-5404, option 2.
Supporting operations in
44
U.S. states, districts, and territories
Owned by
14,000 Iñupiat
Alaska Native Shareholders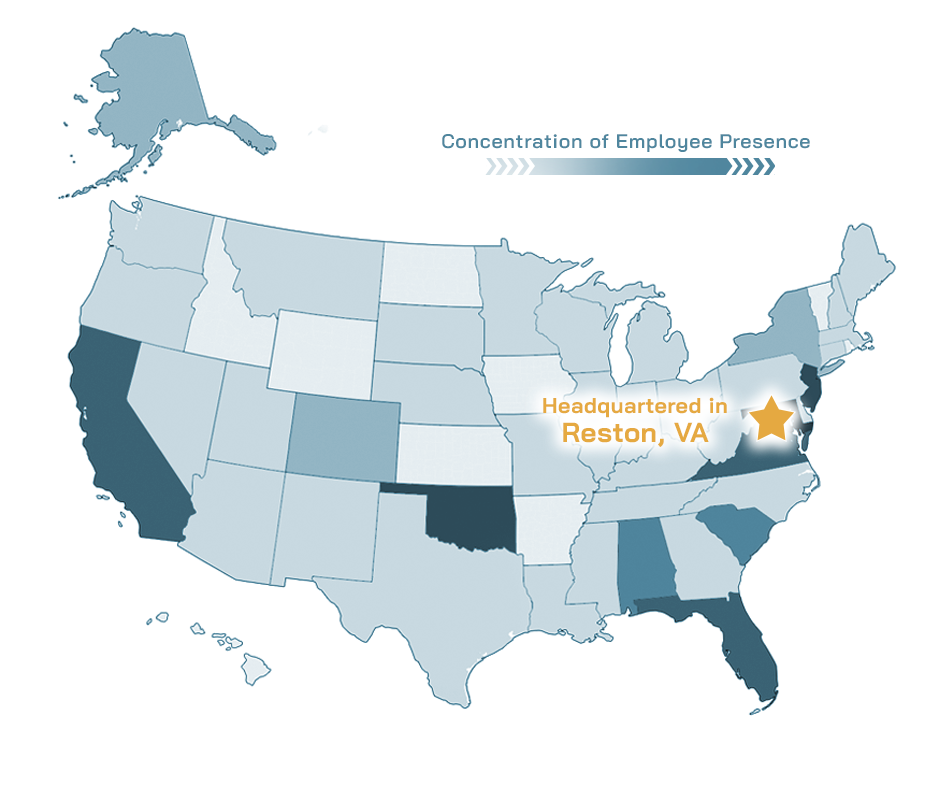 Supporting Our People
ASRC Federal currently has four Employee Resource Groups (ERGs). Our ERGs serve as a conduit for employees with common interests, backgrounds and experiences to network, plan activities and share information about their respective groups with the larger enterprise.
Military Community (MILCOM)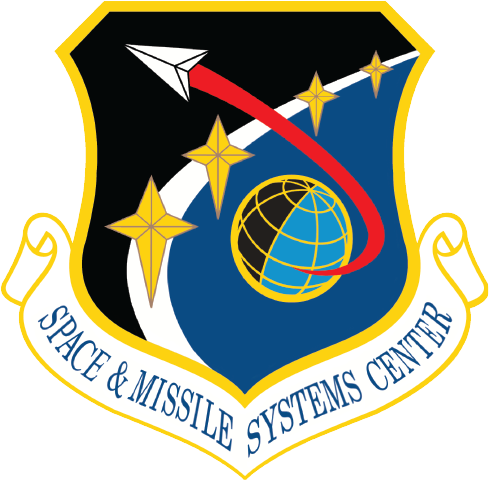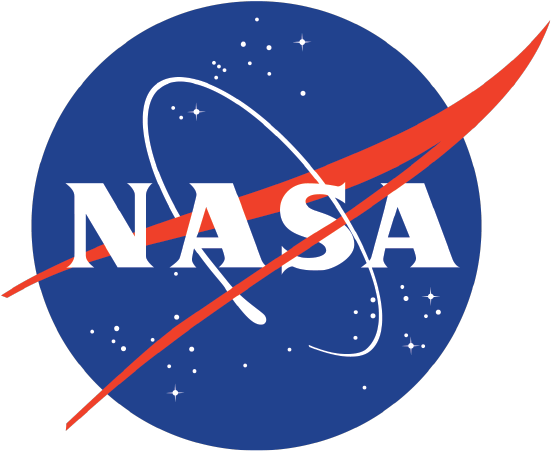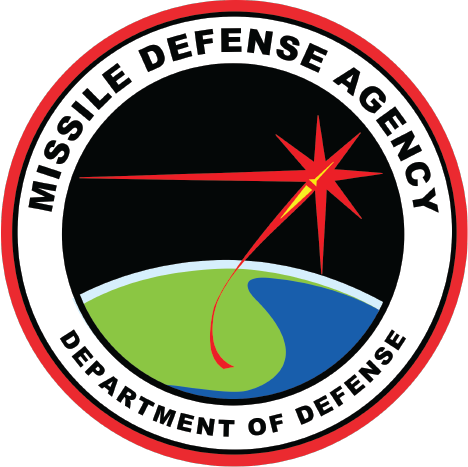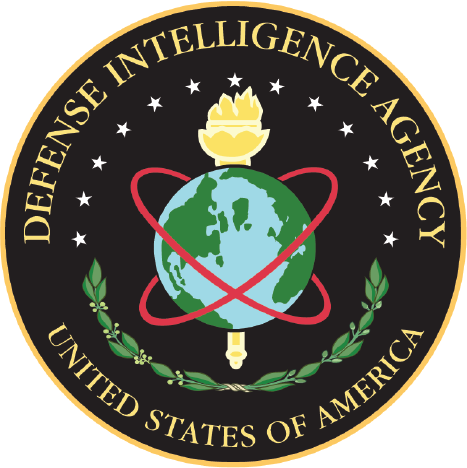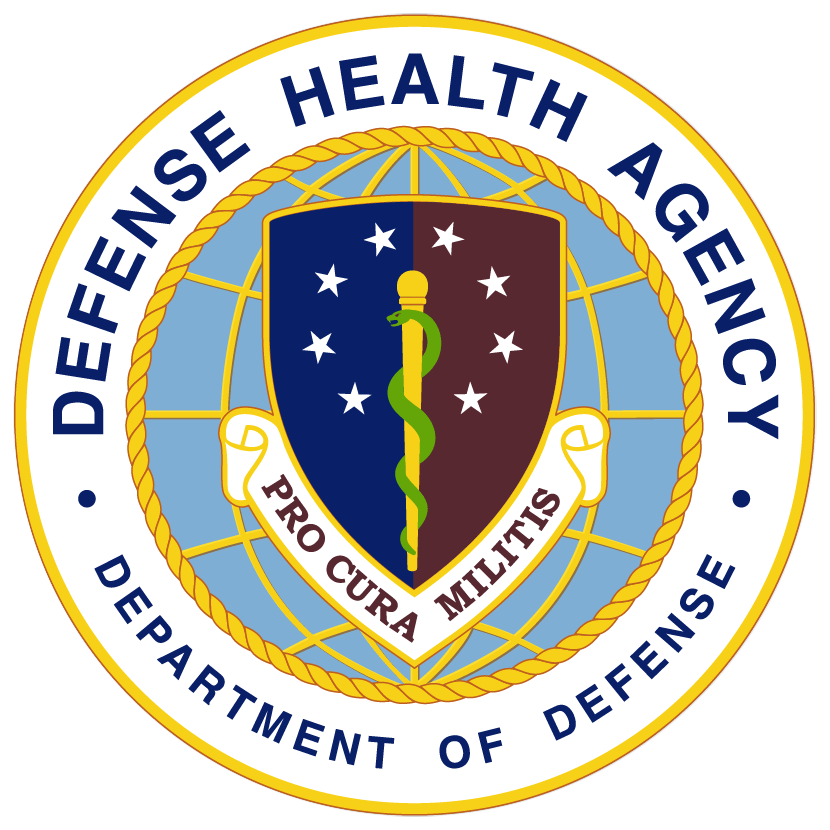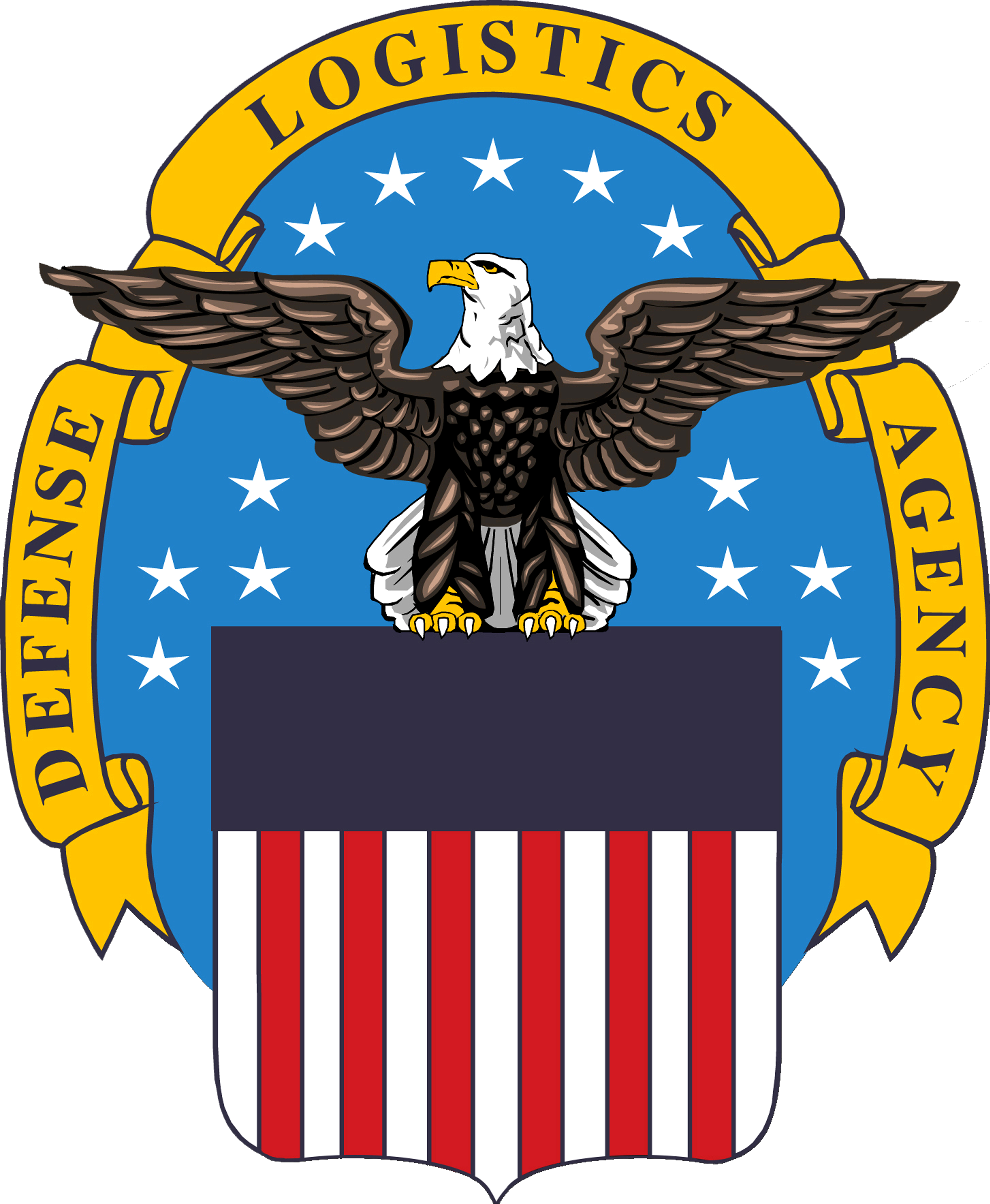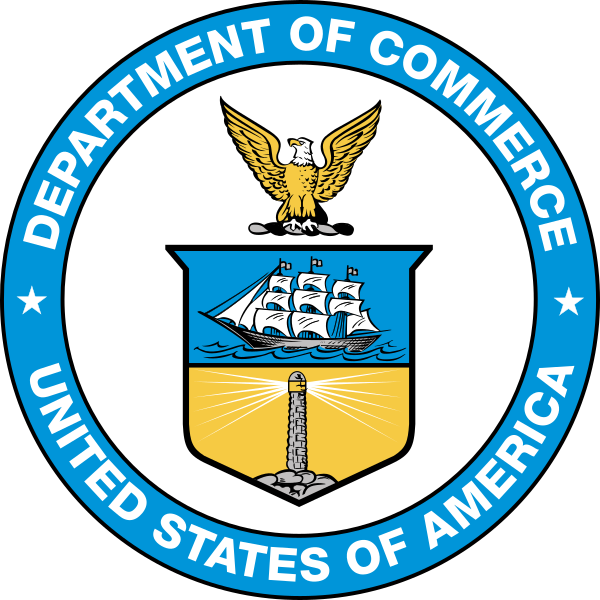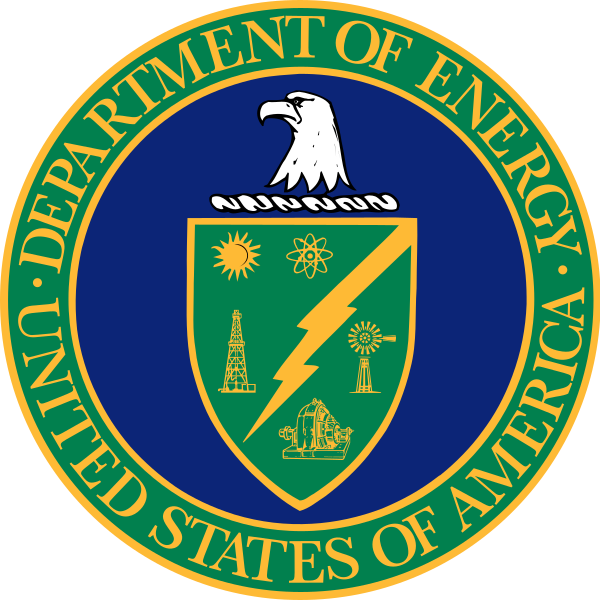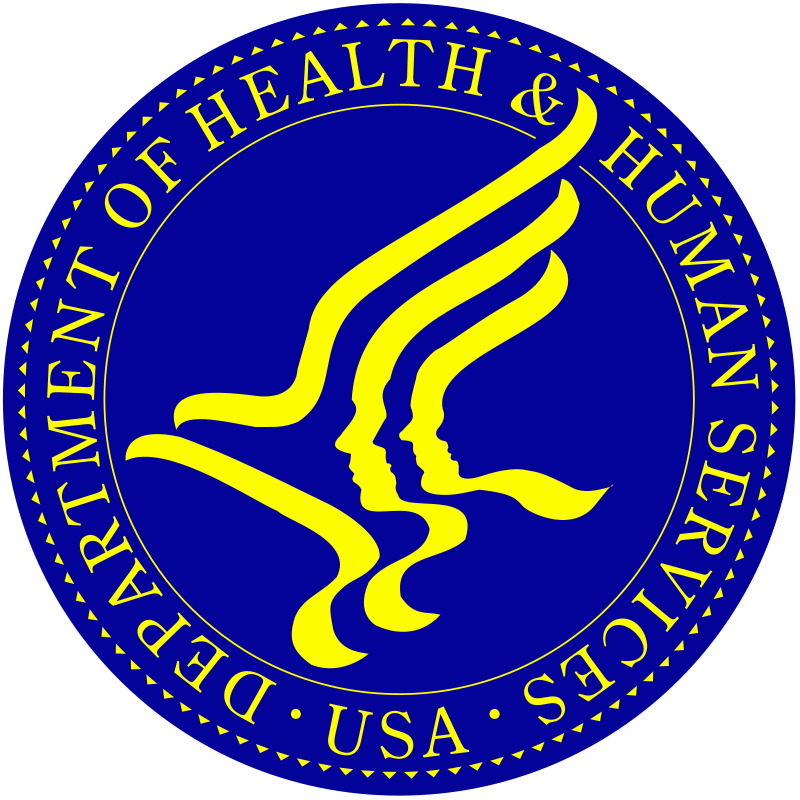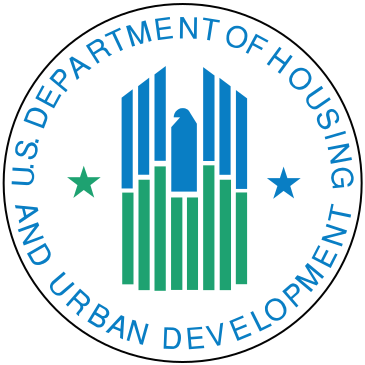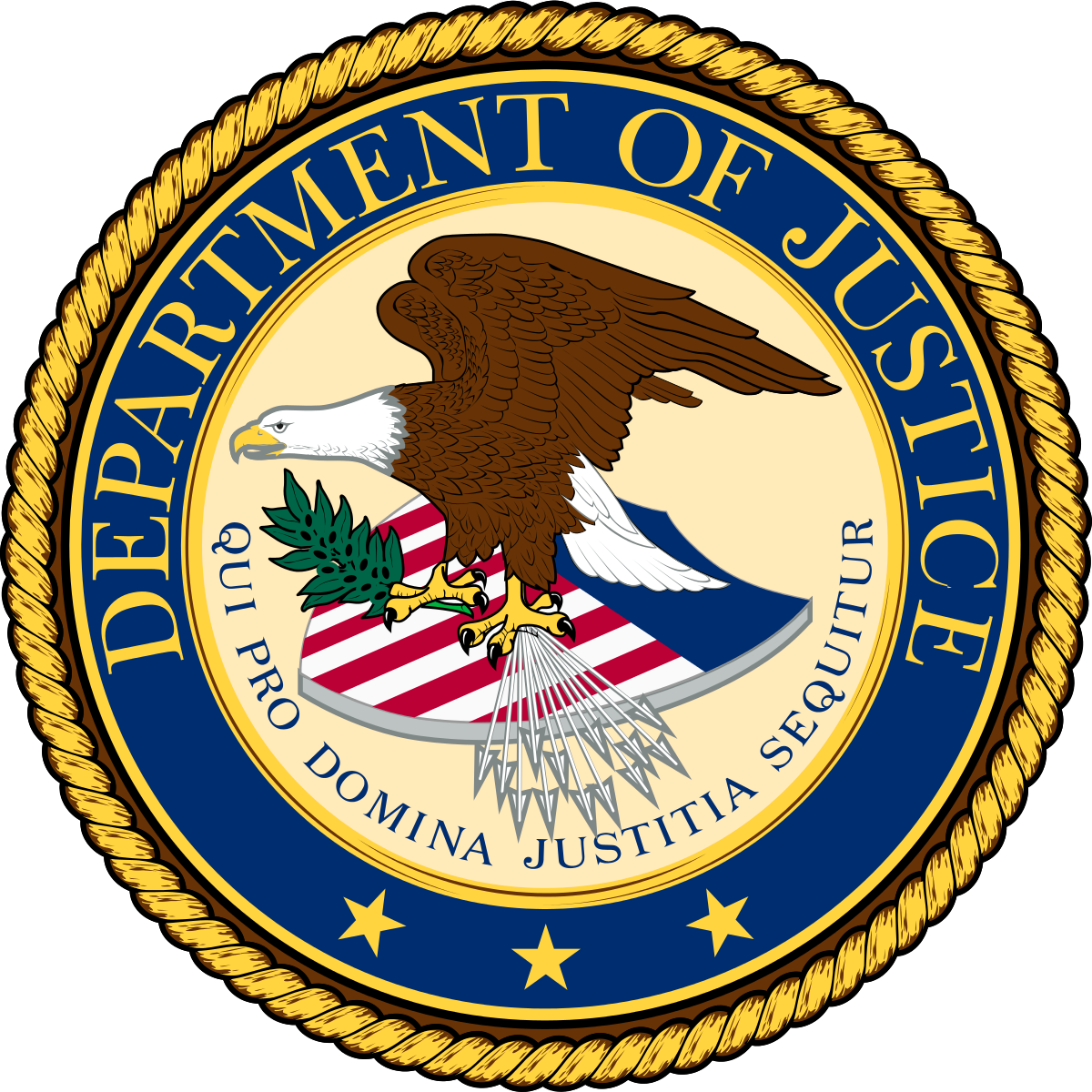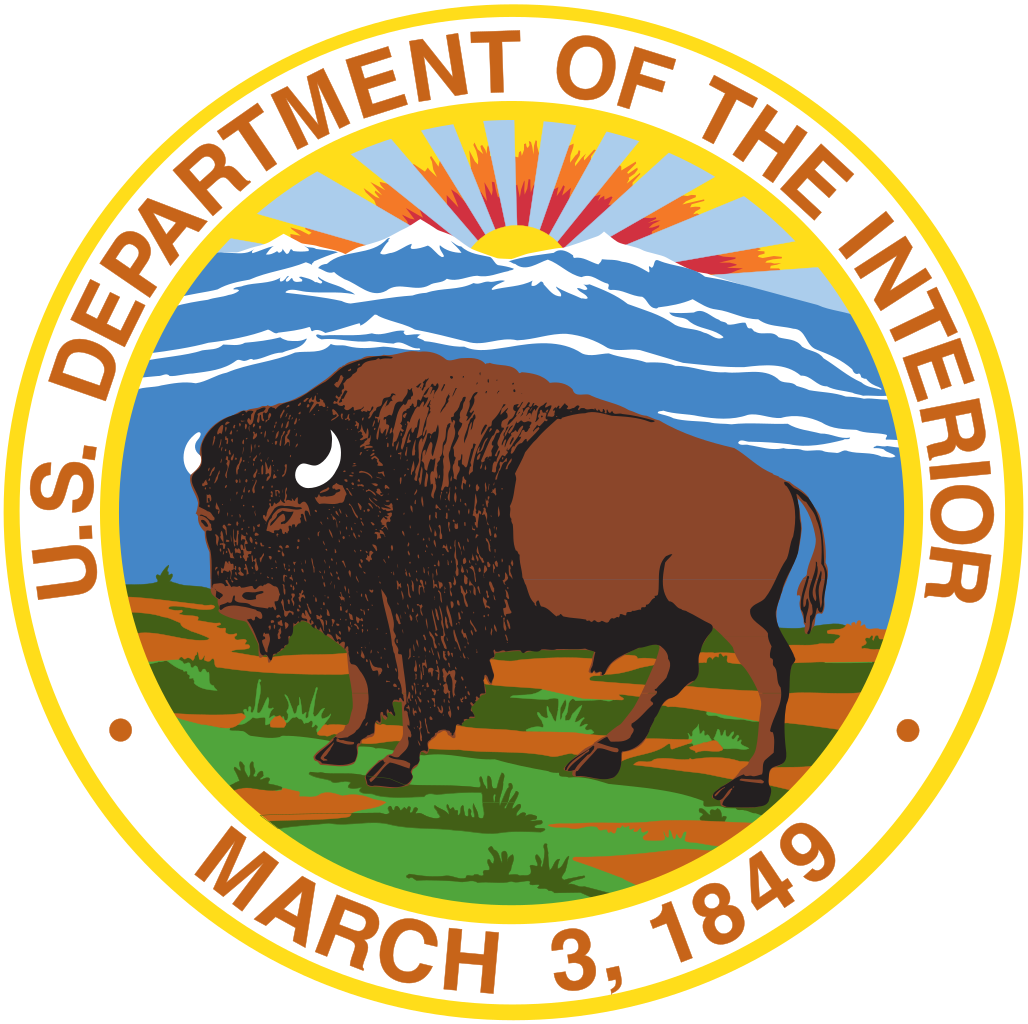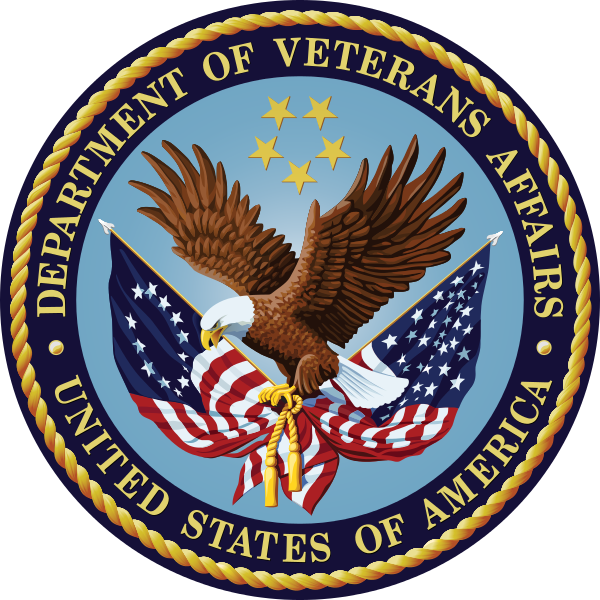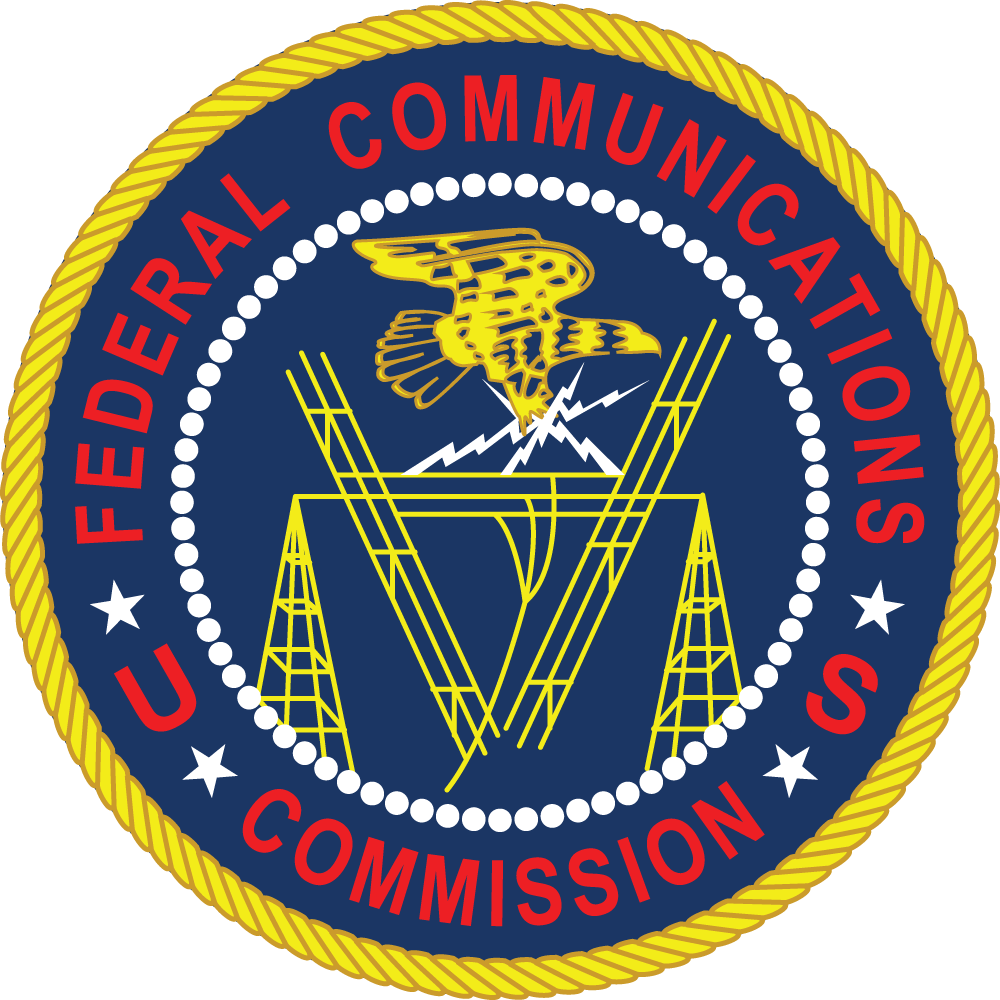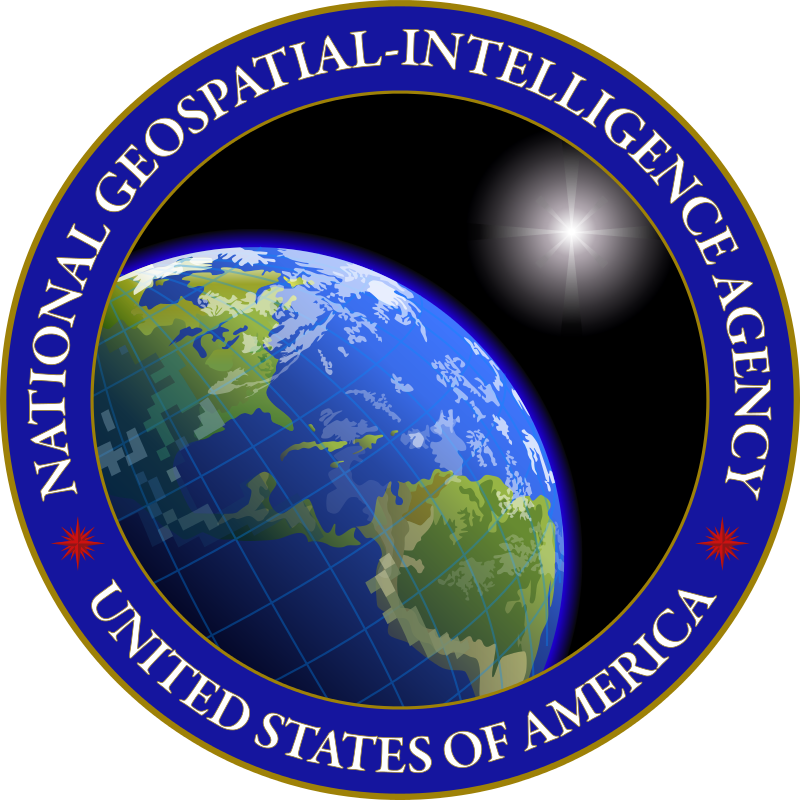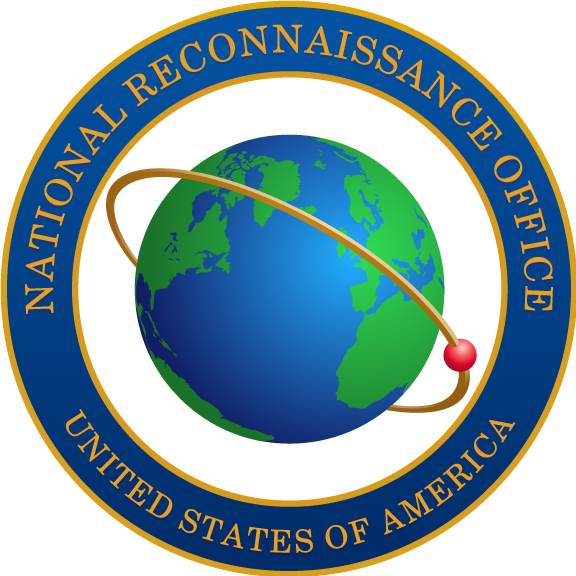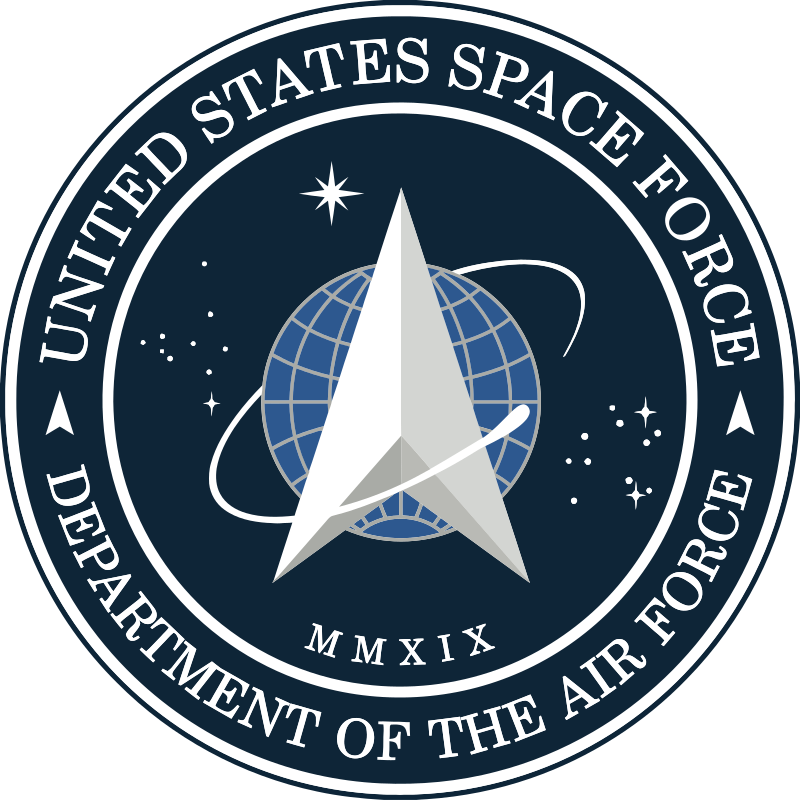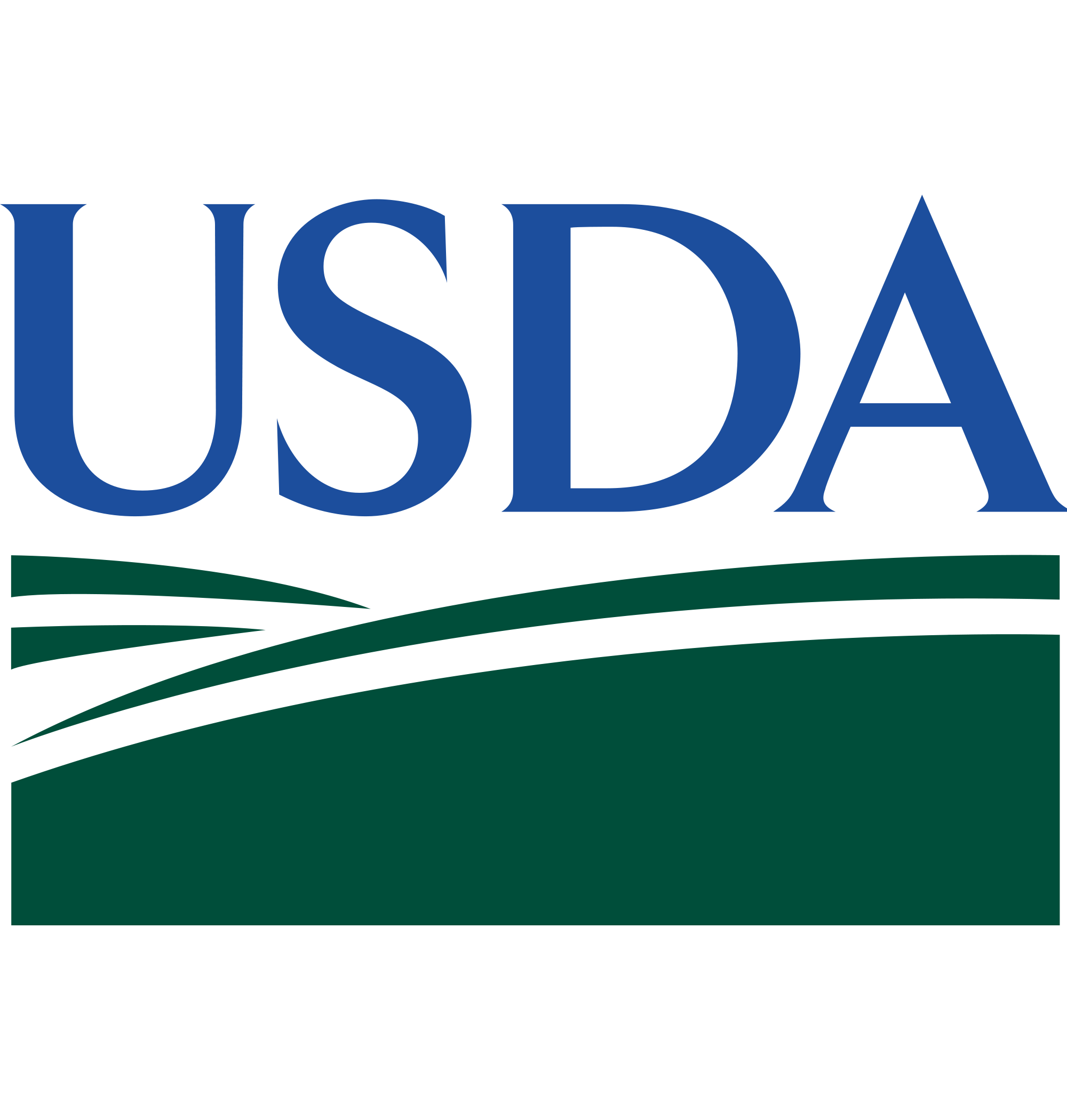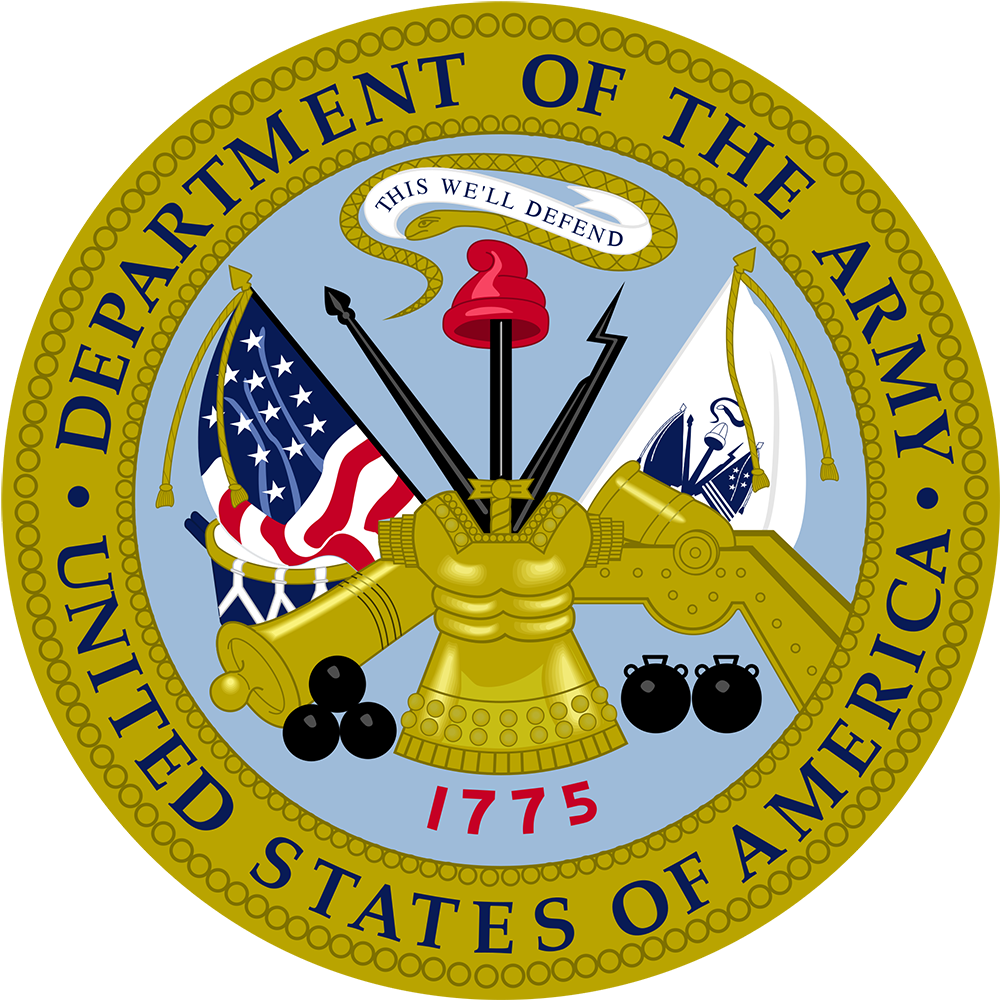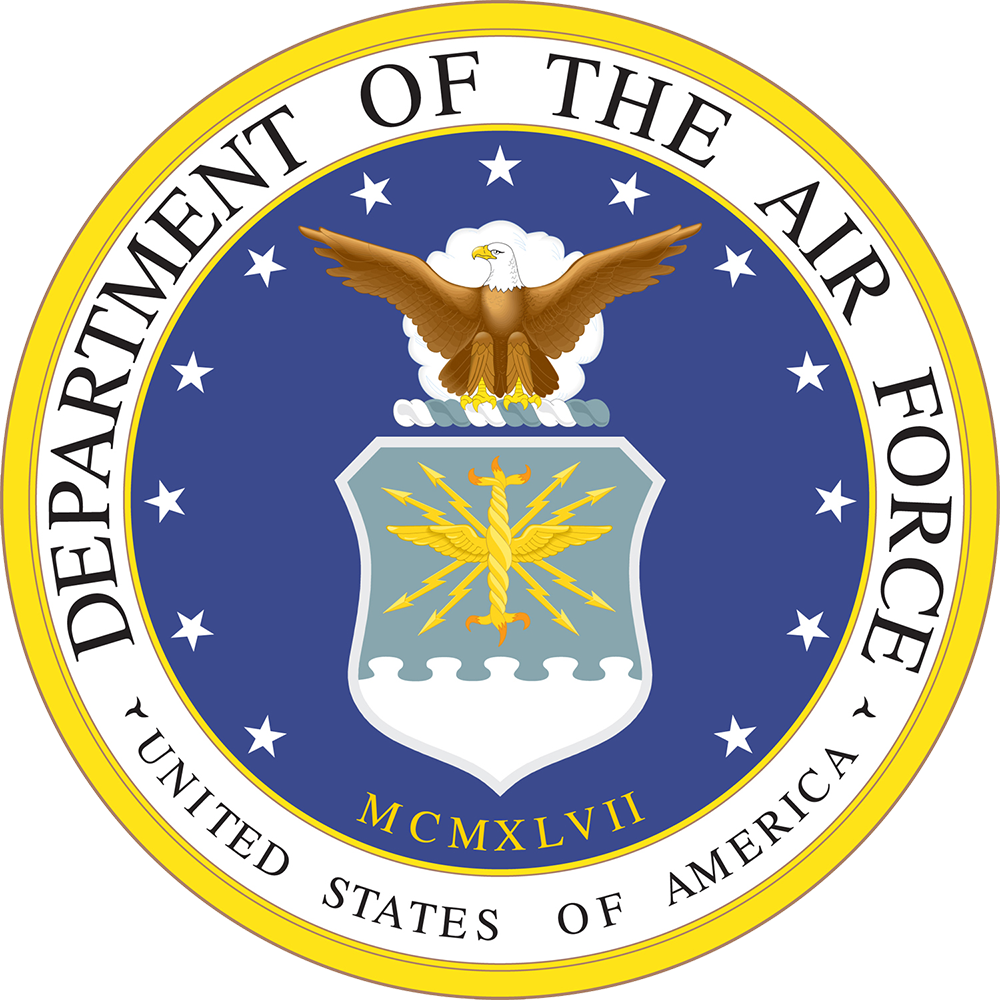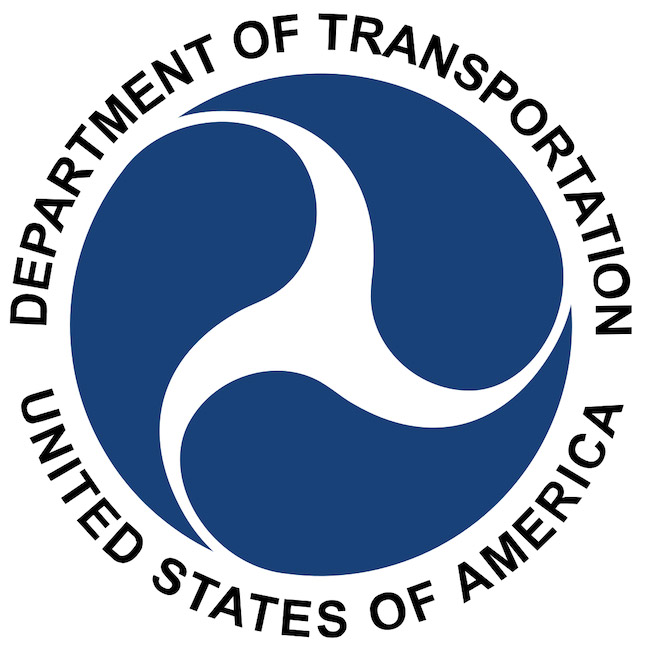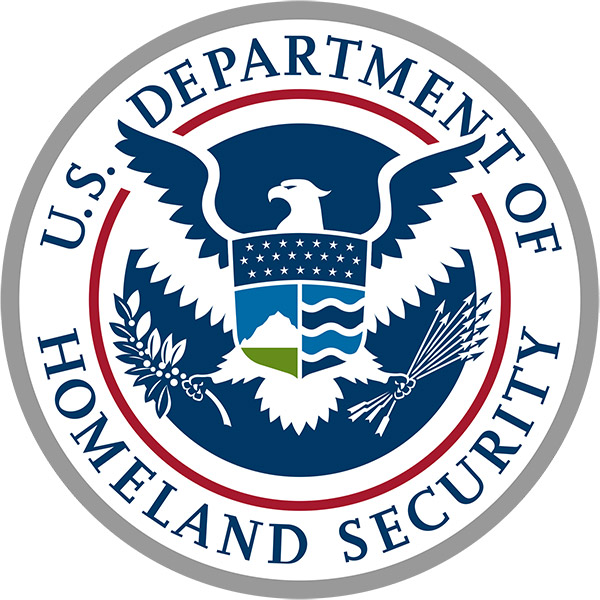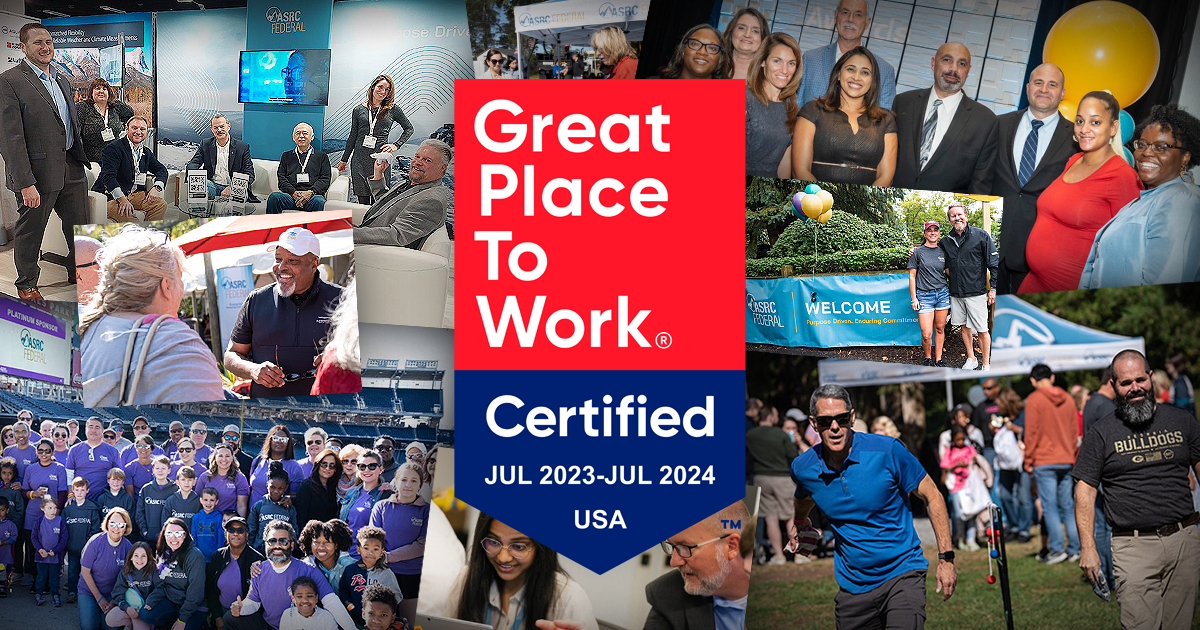 We're proud to be an employee-certified Great Place to Work™!
From humanity's return to the moon to building AI for national security to cyber defense and digitized citizen services, our teams support the most exciting strategic agency missions. Across our family of companies, we bring a successful history of delivering innovative technical expertise and exceptional customer service for federal civilian, defense and intelligence agencies while building an enduring enterprise focused on customers, employees, and shareholders.
Questions?
Complete this form to connect with a member of our recruiting team. We look forward to hearing from you!

Charlotte Meyerer
Director, Talent Acquisition