Digital Operations & IT Modernization
Accelerate your IT modernization efforts and create efficiencies across people, processes, and technologies–all while defending your organization's most critical assets.
IT Infrastructure Optimization
Through our hardware and software support services, we're dedicated to delivering the innovative technology services and solutions to help you keep pace with tech innovation while navigating increasingly complex technical environments. Whether it's data-center management or on-premise optimization, we have the experience and skill sets needed to help you modernize across the entire enterprise. At ASRC Federal, we support enterprise-level data centers with petabytes of storage and manage more than 50,000 user accounts and nearly 3,000 network systems across civilian, DoD, and commercial clients.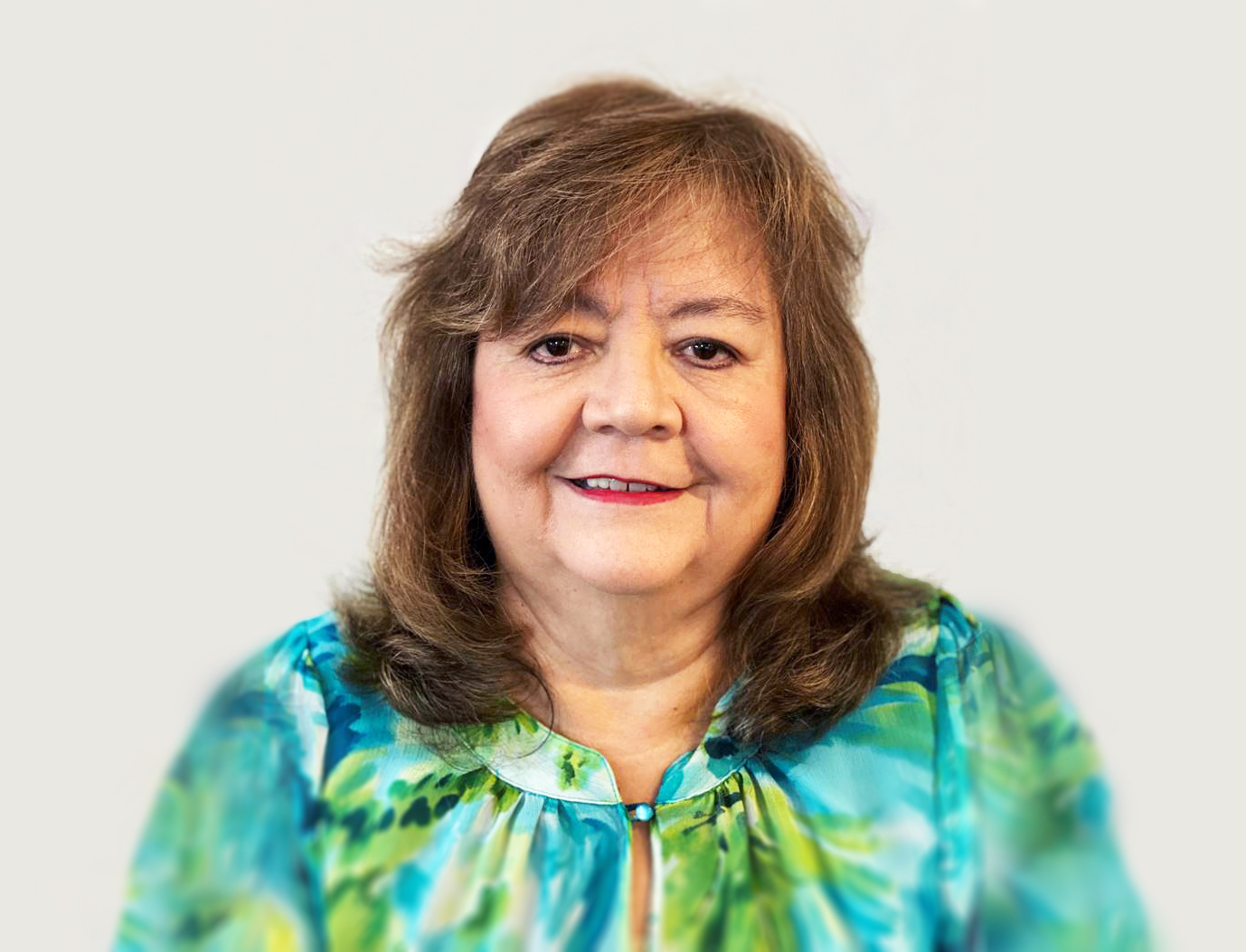 "I enjoy the opportunity to work with customers and help them on their IT modernization journey, while supporting my staff's education and experience to grow their careers. I am most proud when I see my employees achieve their goals while meeting critical mission milestones in support of citizens."
Ivette Granier-Smith
Vice President, Civil Solutions
Supporting the Missile Defense Data Center and All Areas of the IT Life Cycle for the Missile Defense Agency
Provided support to the MDA's Director of Test in library and data management; software test tools; lab analysis (network, storage, and architecture); truth analysis; and telemetry support system.
Identified and developed a system of program metrics to improve data handling speed and accuracy.
Led an efficiency initiative in response to the challenge of larger data and smaller budget and achieved performance and efficiency improvement in Library/Data Center Operations.
Completed declassification activities for 1,641 items, dating back to 1960 (freeing library archive space) and published 39 Standard Operating Procedures across all MDDC functional areas.
Optimizing the Wireless Environment and Mobile Expense Management at the Department of Energy
In response to an OMB Data Call on Wireless Device procurements and costs, the Department of Energy (DOE) needed to assess its current wireless device environment of several thousand devices and improve the optimization of its Wireless Mobility Management. The DOE further needed to streamline, simplify, and reduce the cost of acquiring devices, optimize service plan costs and enhance service and support agency-wide.
The ASRC Federal team conducted an assessment of the DOE's workflow processes, service plans and costs, automation tools and individual utilization rates, and provided an alternative framework that reduced costs without affecting employee usage requirements.
The DOE implemented our teams' Mobile Life Cycle and Expense Management (ML&EM) solution in order to optimize the agency's activities and costs, and roll out an operational and "audit-ready" environment.
The DOE realized significant in-year and annualized cost savings, and implemented a web based portal for DOE Programs to access wireless reports and bills.
Managing Telecommunications for the Department of Labor
At the US Department of Labor, we support the Office of the Assistant Secretary for Administration and Management (OASAM), Office of the Chief Information Officer (OCIO), and its customer base of 13 major agency programs and approximately 20,000 users.
Provide dedicated help desk in support of VOIP/IVR implementation and users.
Maintain and enhance IT infrastructure for IVR and VOIP solution for 4,000 users and over 5,000 IP devices.
Decommissioned existing PRI circuits and eliminated maintenance on remote IVR equipment, resulting in an estimated annual savings of more than $720,000 for DOL.
Securing our nation's sensitive data and critical infrastructure in an increasingly complex threat environment is more important than ever before.
Our clients turn to us for the expertise and dependability they need, with cybersecurity services for IT infrastructure and mission systems, including vulnerability testing, cybersecurity system upgrades, SOCs/NOCs, and planning services. Our DoD 8570 certified personnel at various levels with numerous individual certifications are ready to focus on tackling your greatest cyber challenges.
A proven technology leader with over 20 years of experience deploying enterprise systems for large private and public organizations, Darren has led, designed, and implemented large-scale, organizational wide enterprise IT systems with far reaching impact. Darren is responsible for managing the enterprise cyber security program across a portfolio of business sectors.
Darren Death
Chief Information Security Officer
Managed Services
We're here to help you deliver better services to your end-users, whether they're federal employees or the citizens you live to serve. Our support services for customer-facing systems include field support call centers, help desk management, and website maintenance.
Communication Systems/Network Operations & Management

No matter how big the mission, or how mundane, nothing can be accomplished if the network is down or communications aren't functioning at 100 percent. Our teams are here to help you maintain and optimize your telecommunication networks and equipment, including all satellite communication networks.
Cloud Architecture
It goes without saying, the present and future is the cloud. When you're ready to take on your cloud migration, we can help with our unique advisory and design support services.
High Performance Computing
The bigger the mission, the bigger the processing capability you need. We have established experience with supercomputers and parallel processing techniques to help you leverage any data set no matter how large or complex.
Supporting the Missile Defense Data Center and all areas of the IT life cycle for the Missile Defense Agency
Managing Telecommunications for the Department of Labor