Diversity, Equity & Inclusion
A diverse, equitable and inclusive workplace is an important aspect of the
ASRC Federal culture – enabling us to be positioned for success for our employees, shareholders and customers and demonstrates our core values.
Our Commitment
ASRC Federal is committed to developing and sustaining a culture that promotes a diverse workforce and an equitable, inclusive workplace. Innovation and creativity are best enabled by cultivating a workplace with diversity ​at all levels of the organization. Ensuring diversity and inclusion is not only the right thing to do – it makes us a stronger company and better partner for our customers.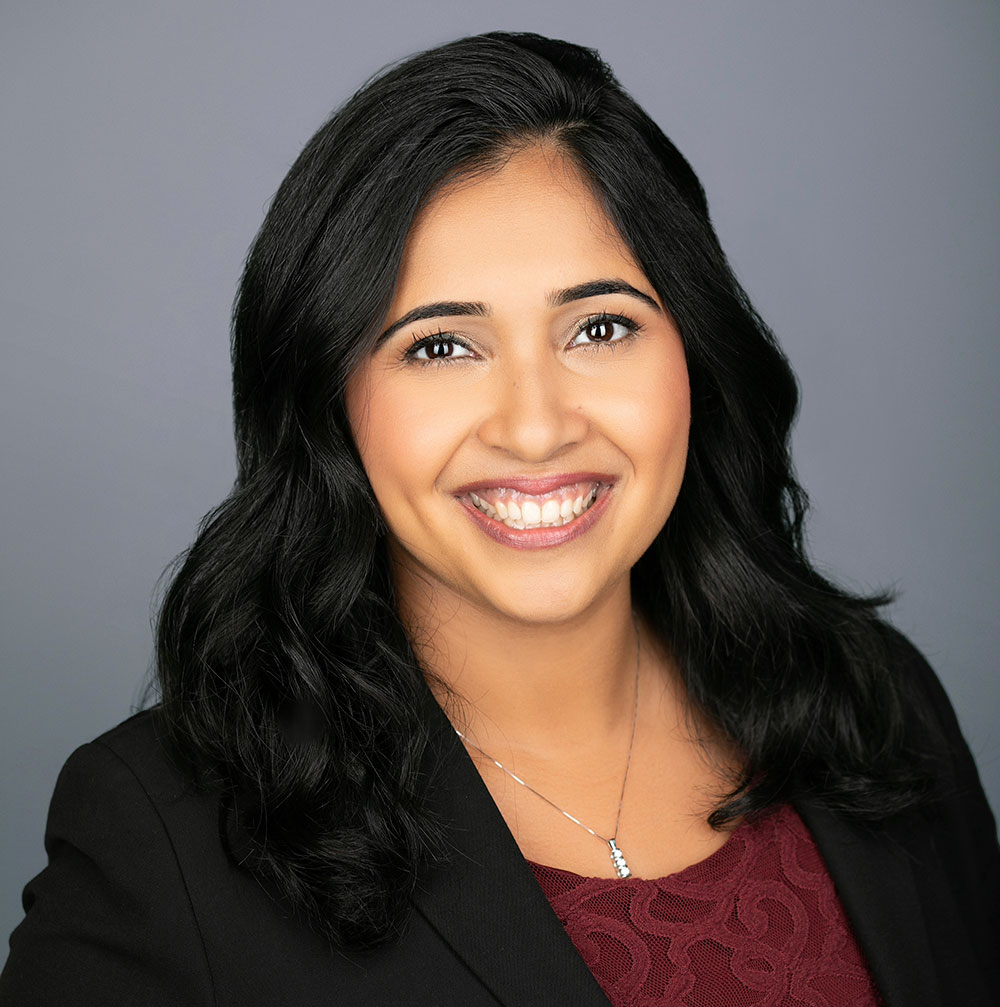 "Our employees are our most important asset. I am committed to establishing a culture at ASRC Federal that celebrates diverse backgrounds, perspectives and viewpoints. Our diversity, equity and inclusion program is critical to helping us create an environment that recognizes the importance of diversified talent and fosters a sense of collaboration and connection for all employees."
Shaveta Joshi
ASRC Federal Chief Human Resources Officer
Mission and Vision
ASRC Federal's diversity, equity and inclusion (DE&I) program, Compass, focuses on our most important asset – our employees. Compass sets the direction and focus for diversity, equity and inclusion at ASRC Federal and enables our employees to bring their best selves to work.
Our Compass Mission: Build an enduring enterprise committed to diversity, equity and inclusion
Our Compass Vision: Increase competitive success through the tenets of inclusion, innovation and creativity by leveraging the diversity of thought, perspectives, backgrounds and talents of our workforce
Our DE&I goals:
Create an inclusive environment that welcomes all perspectives of the human experience and embraces the core values of the Iñupiaq culture
Cultivate a workforce in which there are fair and equitable standards to promote competition and growth
Serve our customers with the strongest solutions created by talented and diverse teams
Employee Resource Groups
Our Employee Resource Groups (ERGs) are voluntary groups that provide our employees the opportunity to collaborate and network with colleagues with common interests, backgrounds and experiences.
Women's Impact Network (WIN)
Forum for women to connect and engage while providing opportunities for professional growth and development.
Multicultural ERG
Forum for employees from all diverse backgrounds to collaborate while promoting awareness and education.
Military Community (MILCOM) ERG
Forum to promote an inclusive work environment by cultivating veterans' perspectives and capabilities to provide career and network opportunities while building an avenue for members to connect, network, and grow as professionals.
PRIDE ERG
A forum designed to improve opportunities for LGBTQ+ employees and allies by promoting awareness, education, communication, career development, and offering various networking and experience sharing opportunities.