Purpose Driven Careers
Supporting the World's Greatest Air Force
Join ASRC Federal teams providing critical base safety services and managing impactful modernization projects across Kirtland Air Force Base in Albuquerque, NM.
Attend our upcoming hiring event to meet the team and learn about our career opportunities.
Register Today!
Meet Team KEOS
ASRC Federal NetCentric is proud to support The U.S. Air Force (AF) and the Kirtland Engineering Operations Services (KEOS) program at Kirtland Air Force Base in Albuquerque, NM. Our teams of engineering, emergency services, base maintenance, and operations professionals support impactful base safety and modernization projects across the base.
Join us at an upcoming hiring event to meet the KEOS team, learn more about our company, and discuss current openings.
Virtual Albuquerque Hiring Event:
Friday, September 16
11:00 am to 1:00 pm MDT
Meet our team via Premier Virtual!
In-Person Albuquerque Hiring Event:
Saturday, September 17
8:30 am to 12:00 pm MDT
Location:
ASRC Federal
7601 Jefferson St NE Suite 340,
Albuquerque, NM 87109
 Sign-on bonuses are being offered for select positions!
 Please submit this form to register for an upcoming hiring event!
ASRC Federal NetCentric is proud to support the service men and women throughout Kirtland AFB
by providing reliable infrastructure, maintenance, engineering, and emergency response solutions that meet USAF mission needs.
We're actively recruiting for the following positions:
Team KEOS Benefits
At ASRC Federal, we invest in the lives of our employees, both in and out of the workplace, by providing competitive pay and benefits packages. Benefits offered may include:
National career opportunities among our companies
401(k) with generous company match and immediate vesting
Comprehensive insurance packages
Career-oriented education assistance
Paid time-off, military, and family leave benefits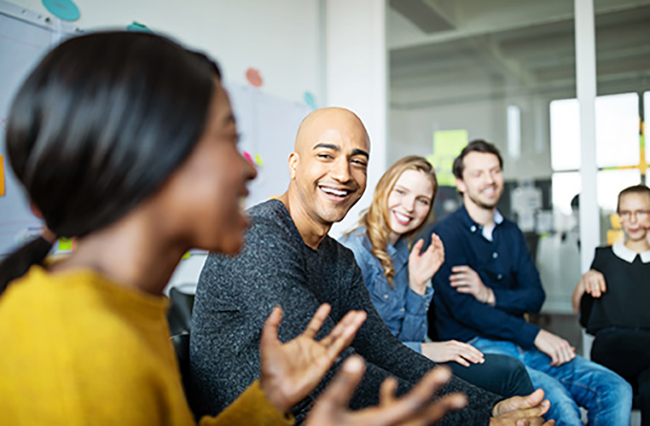 ASRC Federal's family of companies deliver successful mission outcomes and elevated performance for federal civilian, defense and intelligence agencies while building an enduring enterprise focused on customers, employees, and shareholders.
We bring a successful performance history of delivering exceptional customer service to various Federal government agencies including Air Force, Army, and Department of Homeland Security and have expertise providing mission critical support ranging from facility maintenance and civil engineering to operations and maintenance.