Learn More About Our ERGs
Our Employee Resource Groups (ERGs) are voluntary groups that provide our employees the opportunity to collaborate and network with colleagues with common interests, backgrounds and experiences. Our commitment to a diverse, equitable and inclusive workplace is an important aspect of the ASRC Federal culture – enabling us to be positioned for success for our employees, shareholders and customers and demonstrates our core values.
Women's Impact Network (WIN)
Military Community (MILCOM) ERG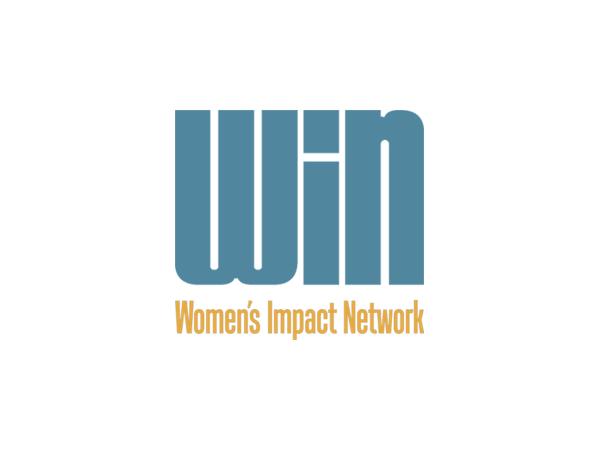 Women's Impact Network (WIN)
The Women's Impact Network (WIN) represents a safe community of united, passionate, and determined women and their allies, committed to supporting each other's pursuit of professional excellence, growth, engagement, and work-life satisfaction. Our mission is to build an engaged, supportive, and empowered community of women.
Multicultural ERG
The Multicultural ERG's mission is to foster an inclusive and supportive community that celebrates the diversity and backgrounds of all ASRC Federal employees. We work to be a catalyst for positive change by promoting awareness, education, and communication through sharing our unique experiences.
Military Community (MILCOM) ERG
The Military Community ERG (MILCOM) is a collection of diverse veterans, family members, guards' people and reservists who share a passion for the military and creating an environment to help the veteran community successfully transition into the civilian world. MILCOM seeks to support a workplace that attracts, hires, develops and supports our veterans, active guard/reservists, and military spouses by bringing together their unique military backgrounds and key skillsets to better serve our organization, community and customers.
PRIDE ERG
The PRIDE ERG celebrates the vibrant community of our LGBTQ+ employees and allies by cultivating a welcoming, inclusive and safe environment through education, communication, and mentorship. Our goal is to collectively work together to build and sustain an equitable community for all.
Join Today!
Interested in joining an ASRC Federal ERG?
Please complete the form below with your work email and we will be in touch with more information!
MEET THE TEAM
Shavondalyn Givens
DE&I, Social Impact and Corporate Giving Director
"With the strong commitment from our leaders and our employees, our team is dedicated to continuing the expansion of our ERG programs. Growing and fostering these ERG communities will enable us to achieve our DE&I goals, which are an integral part of our success as a company."
MEET THE TEAM
Imani Edwards
Trainer, Multicultural ERG Lead
"The Multicultural ERG is an inclusive support system where we promote collaboration and education discussing the unique and amazing backgrounds that make up our diversified ASRC Federal family."
MEET THE TEAM
Jim Mason-Foley
Senior Program Manager, MILCOM ERG Lead 
"MILCOM is a community of employees who champion the true melting pot that is the military. We work to promote an inclusive work environment by cultivating veterans' perspectives helping to provide career and networking opportunities by building an avenue for members to connect and grow."
MEET THE TEAM
Kerry Lawson
Director, Project/Program Manager, Women's Impact Network (WIN) ERG Lead
"WIN is a community that not only champions women, but all ASRC Federal employees. We have created a space for honest and open dialogue facilitating the opportunity to learn from someone else's point of view."
MEET THE TEAM
Michael Armour
Program Manager, PRIDE ERG Lead
"The PRIDE ERG champions and celebrates diversity by acknowledging the power that comes from bringing together people with varied backgrounds to share experiences, opportunities, and kinship."