Welcome to ASRC Federal
We are excited to have you join the ASRC Federal family and aim to provide a smooth transition.
A Message From Jennifer Felix, President & CEO
At ASRC Federal, we take a great deal of pride in serving and supporting the important missions of our customers. You are joining a family of 8,000 professionals who work to deliver successful mission outcomes for a variety of federal civilian, defense and intelligence and space agencies.
We are an Alaska Native owned company, and every day we strive to build an enduring future for our shareholders and live up to the core values of our Iñupiaq founders.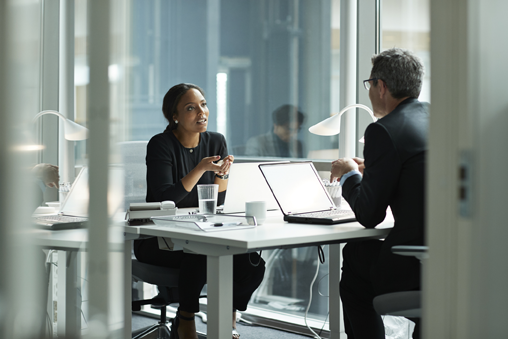 ASRC Federal Benefits
At ASRC Federal, we honor our responsibility to take care of our employees and ensure our employees' commitment to customer missions is rewarded and recognized. We invest in the lives of our employees, both in and outside of the workplace, by providing competitive pay, health coverage and benefits packages. Benefits offered may include:
Comprehensive health, dental, vision, life and disability insurance
Career-oriented education assistance
Generous paid time-off benefits
For benefits questions after you join the team*, please contact the ASRC Benefits Service Center at 833-964-3587, Monday – Friday, 8:00 a.m. – 8:00 p.m. ET.
*Note: You will be able to contact the ASRC Benefits Service Center after the third day of hire.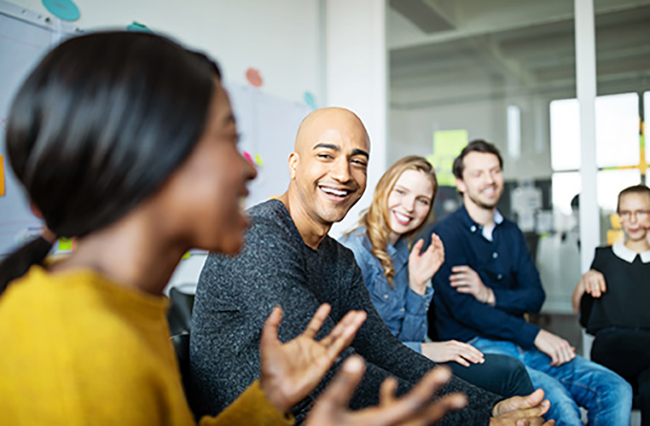 To learn more about ASRC Federal and to help you successfully transition into the company, please review the frequently asked questions. These will be updated regularly, so please review these often for the latest information.
Orientation Info
You are joining a team of skilled professionals, technologists and experts supporting some of our Nation's most critical missions. At ASRC Federal, we promote a work environment that builds purpose driven careers.
We will host several virtual orientations where we will address all your questions to ensure a smooth transition. Please review the Orientation schedule to learn more about the offered sessions and choose the dates and times that works best for you.
Need Support?
We offer a variety of ways for you to receive support for any HR, IT, payroll, travel, expense, etc. questions that you might have as you transition into ASRC Federal. Review the details below to help you determine who to contact when you need support.
You can access the ASRC Federal Employee Center to submit support requests for:
Human Resources: General HR general support, compensation, performance management, professional development, I-9 verification and recruitment inquiries.
Finance: Time sheets, leave, payroll, accounts payable, travel & expense, corporate credit card, or general support request to the Financial Shared Services team.
IT: ASRC Federal Account set up including password resets, email and Multifactor Authentication (MFA) set up and access, company-issued equipment setup and troubleshooting and more.
Benefits
Contact the ASRC Benefits Service Center, Monday – Friday, 8:00 a.m. – 8:00 p.m. ET, at 833-964-3587 for support with benefits-related questions and inquiries, including plan options, platform assistance and more.
401(k) Retirement Plan
To learn more about ASRC Federal 401(k) retirement plan, contact Schwab Retirement Plan Services at (800) 724-7526.
General HR Support
Contact your HR Business Partner, Hilary Lansdon for any additional inquiries.
Security Clearances and Facilities
For questions regarding your security clearance or access to an ASRC Federal or customer facility, please contact Georanna Biroonak, Facility Security Officer.
About Us
ASRC Federal is the government services subsidiary of Arctic Slope Regional Corporation, an Alaska Native Corporation owned by 13,000 Iñupiat shareholders. Our family of companies provides a broad range of services and technical expertise to federal government agencies – with operations spanning 44 states, districts and territories – led by a highly-skilled, purpose-driven and diverse team of roughly 8,000 employees who are committed to helping customers achieve successful mission outcomes.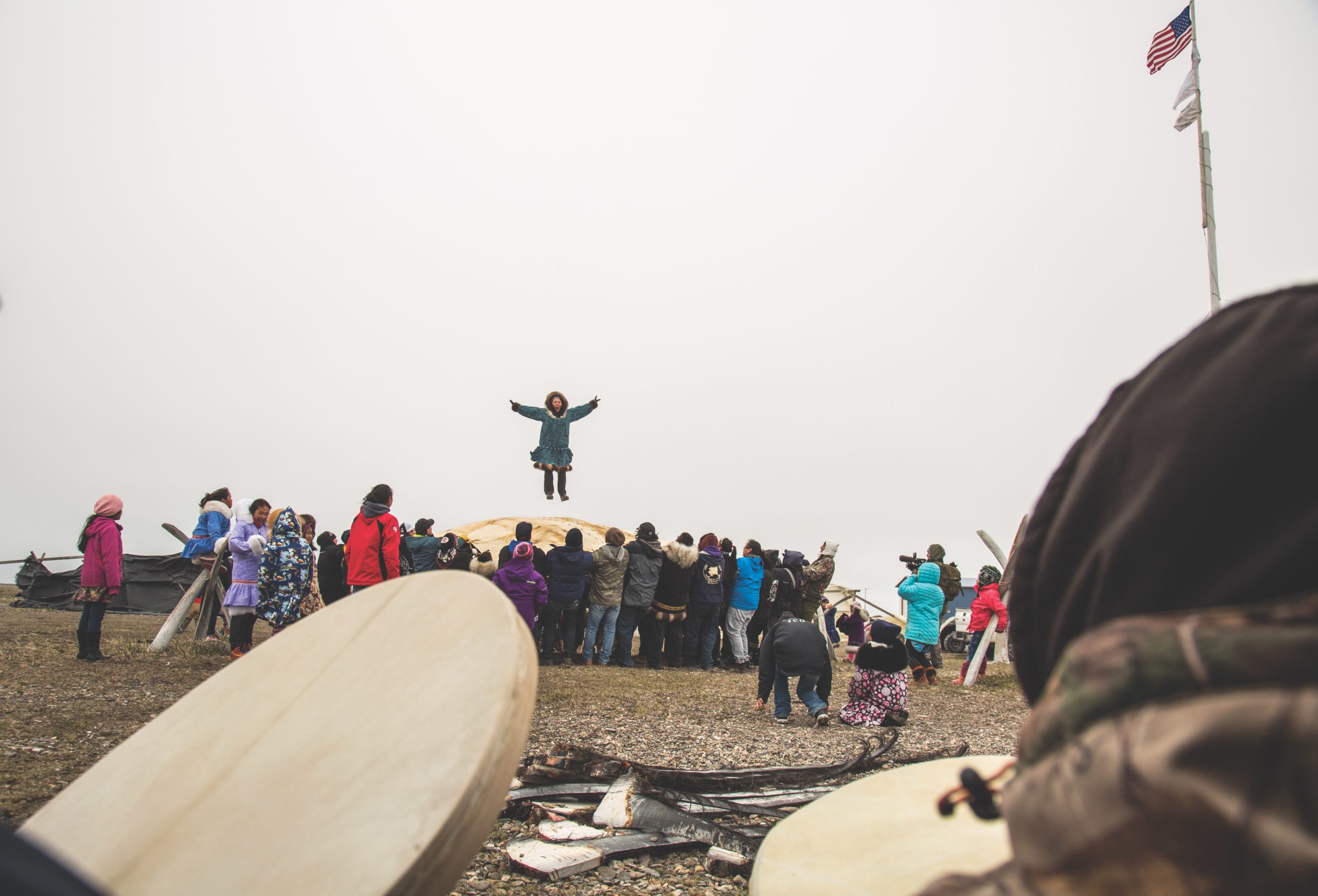 Inspired by the Iñupiat culture, we embrace stewardship and the idea of using every resource effectively; teamwork when striving to achieve goals and building a collaborative environment; integrity in adhering to high moral principles and professional standards; respect in welcoming and regarding the differing opinions, experiences, rights and traditions of others as we build a diverse and inclusive workplace; accountability in that we meet our commitments and take responsibility for our results; and continuous improvement, always striving to make things better, raising the bar and staying humble.
Federal agencies are driving automation, powered by modern technology architectures, for smarter processes and the ability to enter into cross-agency collaboration to achieve their missions. ASRC Federal's mission is aligned with federal civilian, intelligence and defense agencies to achieve successful outcomes and elevate their mission performance. We are dedicated to an enduring enterprise for our people, customers and shareholders.