Software Engineers & Developers!
Join our team of software development and engineering professionals supporting real-time, mission-critical defense systems of today and tomorrow. We're actively recruiting for a variety of roles in Moorestown, NJ.
Learn More!
Purpose Driven Careers Start Here
At ASRC Federal, we deliver leading-edge technology and deep expertise to a wide range of critical national missions. For over 45 years, our ASRC Federal Mission Solutions team has worked alongside federal government customers and other DoD partners to design, deploy, and maintain mission-critical combat management systems, including Ship Self-Defense (SSDS), AEGIS, and Ballistic Missile Defense Capabilities.
We're honored to be an employee-certified Great Place to Work® and named a Best for Vets Employer by Military Times. We're committed to providing our people with the professional growth they seek, and proud to be an organization rooted in caring and focused on quality and sustainability for our customers, our people, and ASRC shareholders.
We're looking for qualified professionals to join our Moorestown, NJ team with the following experience:
Software Engineer
Systems Engineer
Software Test Engineer
DevOps Engineer
And More!
All positions require U.S. Citizenship and the ability to obtain and maintain a U.S. Government Secret Security Clearance. Work is on-site daily.
Interested? Please submit this form and a recruiter will be in touch!
"I continue to work for ASRC Federal because I look forward to seeing my coworkers, the people who work here are great and like to have fun. I also enjoy the overall work environment and flexibility. It's nice that there is room here to be challenged yet have job security and lots of opportunities to grow in my career."
Shannon
Software Engineer Principle (13 years)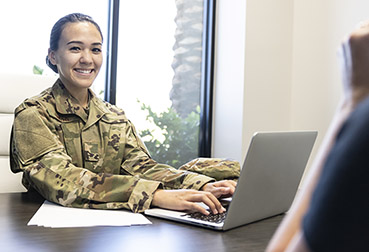 Military & Veteran Support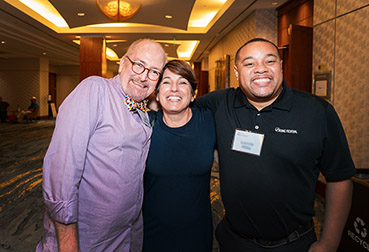 Diversity, Equity & Inclusion
ASRC Federal Culture and Business Values
As a wholly-owned subsidiary of Arctic Slope Regional Corporation, an Alaska Native Corporation, we are inspired by the Iñupiat culture.
We embrace stewardship and the idea of using every resource effectively; teamwork when striving to achieve goals and building a collaborative environment; integrity in adhering to high moral principles and professional standards; respect in welcoming and regarding the differing opinions, experiences, rights, and traditions of others as we build a diverse and inclusive workplace; accountability in that we meet our commitments and take responsibility for our results; and continuous improvement, always striving to make things better, raising the bar and staying humble.
ASRC Federal Mission
Federal agencies are driving automation, powered by modern technology architectures, for smarter processes and the ability to enter into cross-agency collaboration to achieve their missions. ASRC Federal's mission is aligned with federal civilian, intelligence and defense agencies to achieve successful outcomes and elevate their mission performance. We are dedicated to an enduring enterprise for our people, customers and shareholders.
Join our Moorestown, New Jersey Team!
We offer the following incentive programs to candidates interested in joining our team!
Flexible work schedules, including a 9/80 alternate workweek
Generous paid time-off, administrative, military and family leave benefits
Career-oriented education assistance (up to $15k annually!)
401(k) with generous company match and immediate vesting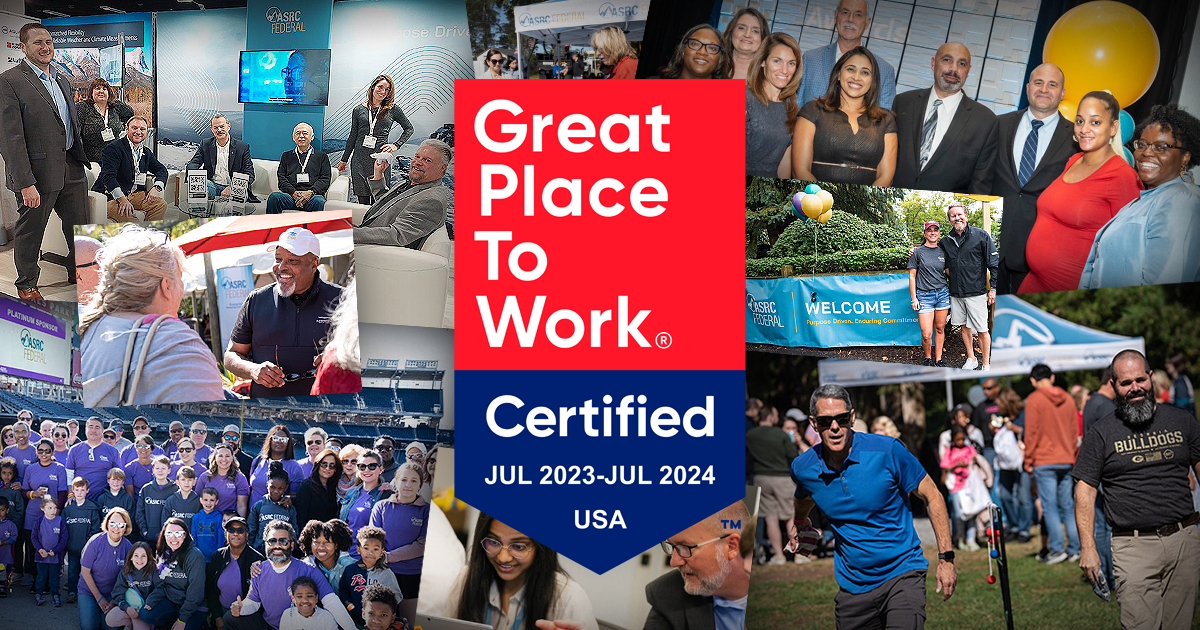 From humanity's return to the moon to building AI for national security to cyber defense and digitized citizen services, our teams support the most exciting strategic agency missions. Across our family of companies, we bring a successful history of delivering innovative technical expertise and exceptional customer service for federal civilian, defense and intelligence agencies while building an enduring enterprise focused on customers, employees, and shareholders.