Data Management for Missile Defense
Join our software engineering and data management experts modernizing and securing critical data systems for over 400 national security agencies from Redstone Arsenal.
Learn more about our career opportunities in Huntsville, AL.
Learn More!
Purpose Driven Careers with ASRC Federal
ASRC Federal Analytical Services is proud to support our Missile Defense Agency (MDA) customer to maintain, modernize and secure data management systems supporting over 400 government and contractor agencies from Redstone Arsenal in Huntsville, AL. Our team of software engineers develop products for mission planning and operations, from testing telemetry systems for flight test systems to designing databases to capture and catalog test data from some of the nation's most critical missions. Most importantly, we're proud to be chosen as the employer for over 300 professionals from across Madison County.
We are looking for dedicated team members with the following background and expertise:
Software Development and Engineering
Cybersecurity
System Administration
Linux Professionals
Database Management
And More!
Active security clearance is preferred.
Offering sign-on bonuses of up to $5,000 for eligible positions!
Submit this form to connect with our recruiter!
Supporting The Rocket City
As a member of the Huntsville community since 2009, we are grateful for the many positive and productive partnerships we've built along the way. ASRC Federal supports several local organizations, including:
Huntsville Chamber of Commerce
Association of the US ARMY (AUSA) Redstone Chapter
National Space Club Huntsville
INCOSE Huntsville Regional Chapter
March of Dimes Huntsville
STEM Robotics competitions and support
Rocket City Trash Panda Minor League Baseball Team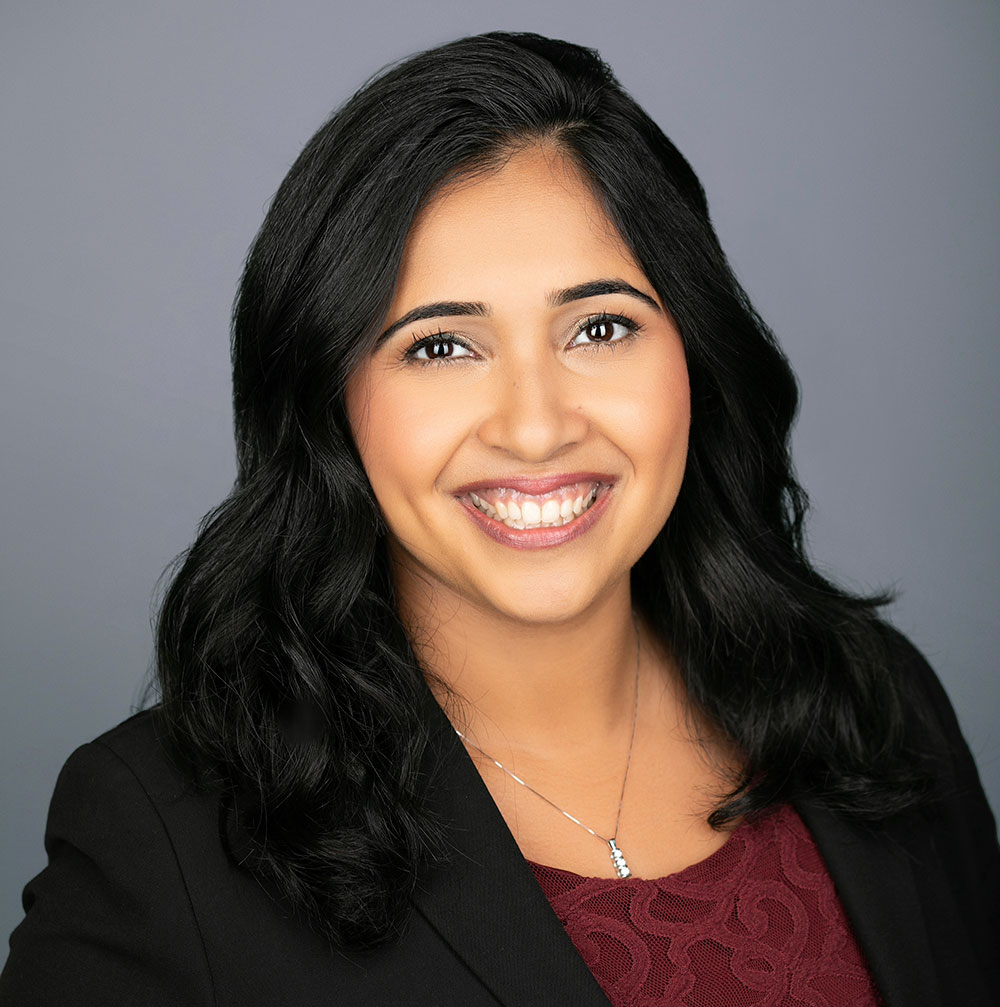 "Our employees are our most important asset. I am committed to establishing a culture at ASRC Federal that celebrates diverse backgrounds, perspectives and viewpoints. Our diversity, equity and inclusion program is critical to helping us create an environment that recognizes the importance of diversified talent and fosters a sense of collaboration and connection for all employees."
Shaveta Joshi
ASRC Federal Chief Human Resources Officer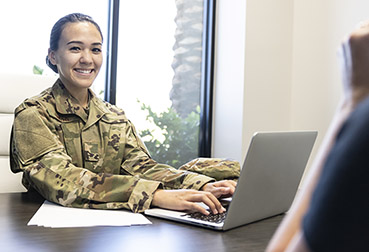 Military & Veteran Support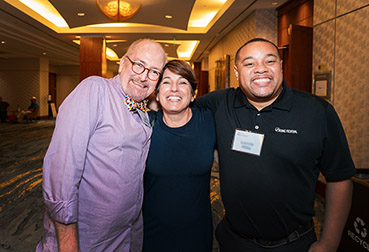 Diversity, Equity & Inclusion
ASRC Federal Culture and Business Values
As a wholly-owned subsidiary of Arctic Slope Regional Corporation, an Alaska Native Corporation, we are inspired by the Iñupiat culture.
We embrace stewardship and the idea of using every resource effectively; teamwork when striving to achieve goals and building a collaborative environment; integrity in adhering to high moral principles and professional standards; respect in welcoming and regarding the differing opinions, experiences, rights, and traditions of others as we build a diverse and inclusive workplace; accountability in that we meet our commitments and take responsibility for our results; and continuous improvement, always striving to make things better, raising the bar and staying humble.
ASRC Federal Mission
Federal agencies are driving automation, powered by modern technology architectures, for smarter processes and the ability to enter into cross-agency collaboration to achieve their missions. ASRC Federal's mission is aligned with federal civilian, intelligence and defense agencies to achieve successful outcomes and elevate their mission performance. We are dedicated to an enduring enterprise for our people, customers and shareholders.
Want to help advance our nation's defense initiatives? Join ASRC Federal's team of software and IT professionals, data analysts, and cyber security specialists. Be at the forefront of cutting-edge research and development while enjoying a range of career opportunities. By joining our team of experts, you'll have the opportunity to contribute to the success of government's most important missions.