ASRC Federal
Huntsville, AL
For over a decade, ASRC Federal has been a supporting member of the Huntsville community. We employ a professional workforce known for our commitment to excellence and exceeding customer expectations!
Supporting The Rocket City!
At ASRC Federal we actively engage in the communities where our employees live and work. As a member of the Huntsville community since 2009, we are grateful for the many positive and productive partnerships we've built along the way. Most importantly, we're proud to be chosen as the employer for over 300 professionals from across Madison County. 
Learn more about our Huntsville community support and careers!
Huntsville Careers
Learn more about our current openings throughout Huntsville supporting some of the nation's most critical missions.
Data Management at Redstone
ASRC Federal works with the MDA to maintain, modernize and secure data systems supporting 400+ agencies.
Huntsville Community
ASRC Federal is an engaged and active member of the Greater Huntsville community.
Key Capabilities
Our Huntsville team provides technical and management solutions to help federal agencies in the defense and aerospace markets meet complex operational challenges.
Cyber
ASRC Federal's Cyber experts safeguard government and partner information through comprehensive and proactive security programs and support a range of cybersecurity solutions for multiple United States Government customers. Our team of experts can provide 24/7/365 support of your capabilities, tools, technologies enabling our customers to assess, mature, and align to their program's mission.
Cloud Services
ASRC Federal provides full-service Cloud IT Transformation
Services to move your legacy on-prem IT investments into
a forward-looking, scalable, secure cloud infrastructure.
We provide a range of solutions to implement and manage
cloud, hybrid-cloud, and multi-cloud deployments; provide
application modernization services to make legacy systems
cloud-ready, and migrate systems to the cloud – all in an
as-a-service model within our ASRC Federal OneIT service
delivery program.
Managed Services
Using Information Technology Infrastructure Library
(ITIL) based methodology, ASRC Federal supports
managed services from basic service desk to full
lifecycle implementation. Our managed services
provide a core framework that improves the overall
user experience. ASRC Federal's Tier 1 service
desks work closely with Tiers 2 and 3 to ensure
user support, while our change management teams
ensure systems and environments are documented
and in compliance.
Mission Software Engineering
When your system of record needs technical or
engineering support, ASRC Federal has the team you
need. With over 1200 software engineers and developers
on staff, we are Agile development experts and CMMI
Level 5-certified. We take a flexible DevOps approach
to application development with automated continuous
integration and delivery to ensure that operators have the
capabilities they need.
Software & Application Development
From requirements elicitation to deployment and
configuration management, ASRC Federal provides
full software lifecycle support. Whether you need
administration or custom configuration of a SaaS platform
like Salesfore, Pega or ArcGIS, a custom application
built from scratch or a microservice to enhance your
existing tool suite, ASRC Federal can support your needs.
Using cutting-edge software and frameworks like .NET,
Java Spring, Python, React and Angular combined with
container and orchestration frameworks like Docker,
Podman and Kubernetes, we'll build secure, scalable and
accreditable software that supports your program.
Software Delivery Lifecycle Services
ASRC Federal has great experience in various stages,
adoption and maturity of Agile and DevOps culture,
processes, and tools. Whether your process is traditional
waterfall, full Scaled Agile Framework for the Enterprise
(SAFe), or somewhere in between, we focus on delivering
value to your mission with quality in a secure and low
risk manner. Our experience is all-encompassing – from
requirements development through delivery while also
incorporating configuration management, 508 compliance,
CMMI, and agency required security criteria.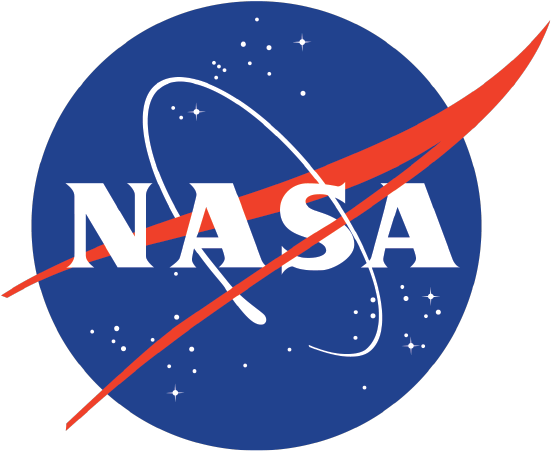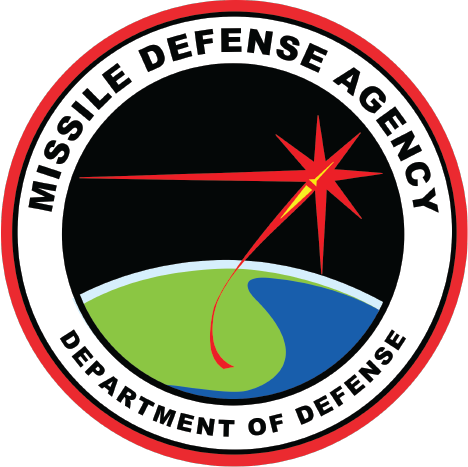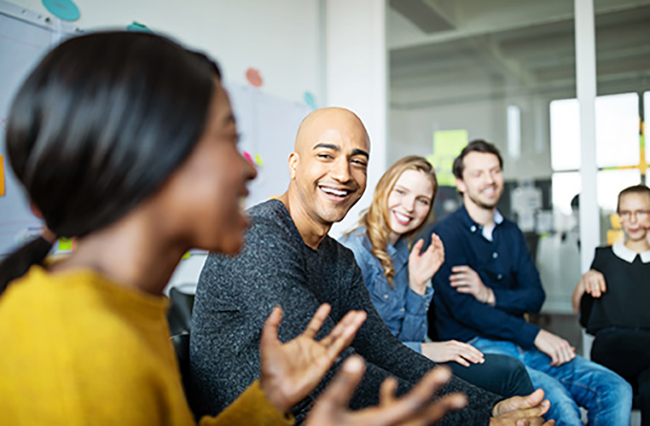 About ASRC Federal
ASRC Federal's family of companies deliver successful mission outcomes and elevated performance for federal civilian, defense, and intelligence agencies while building an enduring enterprise focused on customers, employees, and shareholders.
Get in Touch
Thank you for your interest in ASRC Federal. Please submit this form to learn more about our customer support and career opportunities in the Huntsville community. We look forward to hearing from you!
Donna Klecka
Vice President, Information Technology Solutions,
Defense & Intel Operating Group