Shape the Future of Federal Tech
Join our team of tech professionals supporting our Nation's most critical missions. Register to attend our Crystal City Hiring Event to learn about our people-first organization and purpose driven careers throughout the Washington DC metro area and beyond.
Register to Attend!
ASRC Federal is a leading federal government contractor, certified Great Place to Work, and a recognized top veteran employer. We're proud to provide innovative tech solutions to over 30 federal government defense and civilian agencies.
Our team brings innovation to every mission – like enhancing critical IT systems for national security, pioneering high-performance computing for space exploration, and building software applications for the farmers of today and tomorrow. We have expertise in IT modernization, software applications and analytics, engineering solutions, critical infrastructure and base operations, professional services and supply chain management and logistics.
Attend our upcoming hiring event to meet the team and learn about our career opportunities throughout the Washington DC metro area.
Date:
Tuesday, October 24, 2023
4 p.m. to 7 p.m. ET
Location:
Crystal Gateway Marriott
1700 Richmond Hwy, Arlington, VA 22202
Applicants for positions requiring a security clearance must be U.S. Citizens and have the ability to pass a federal background check.
Submit this form to register for our hiring event!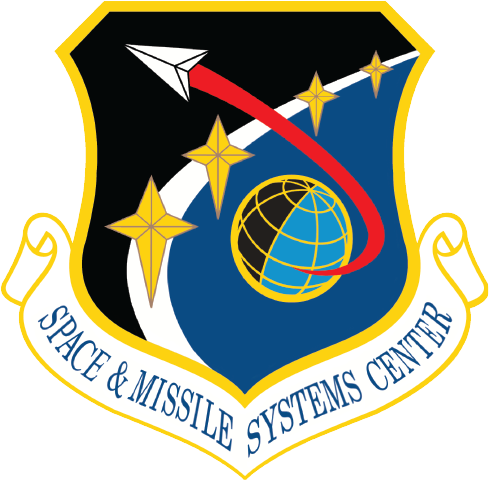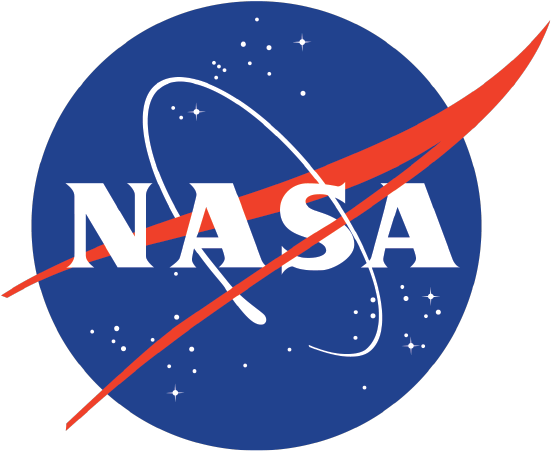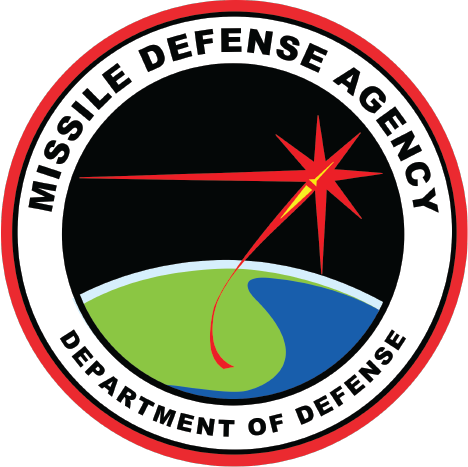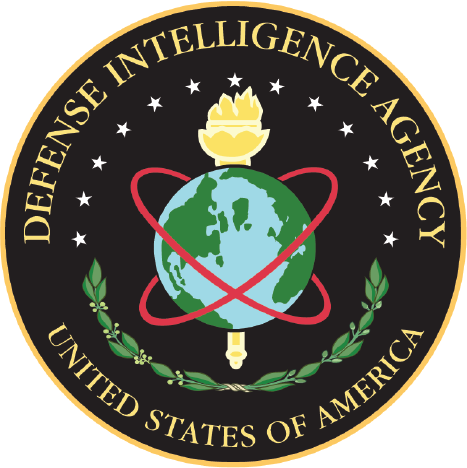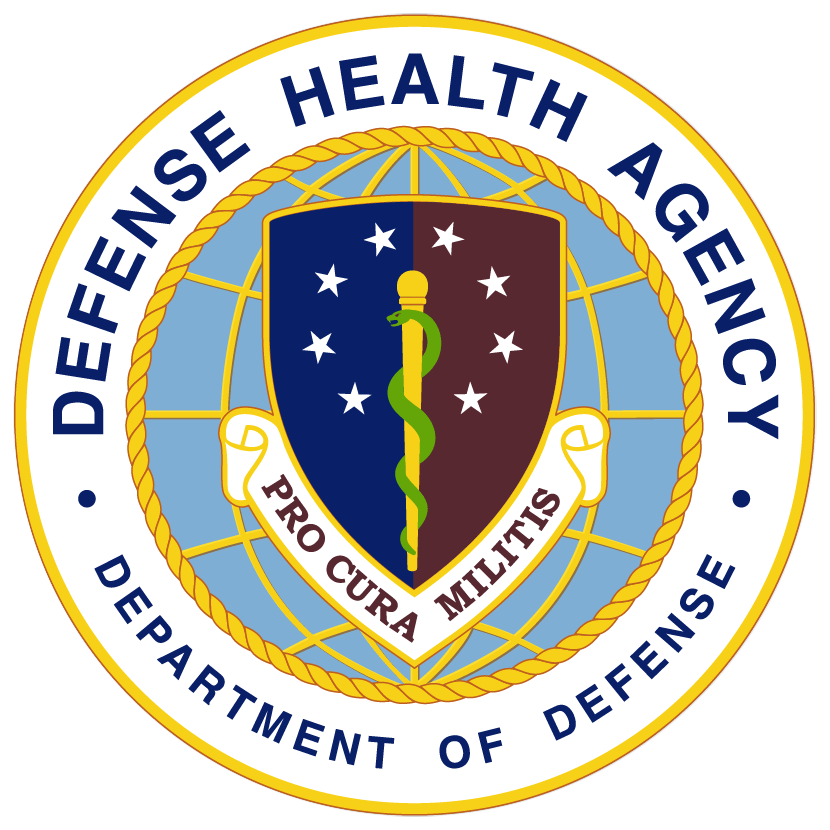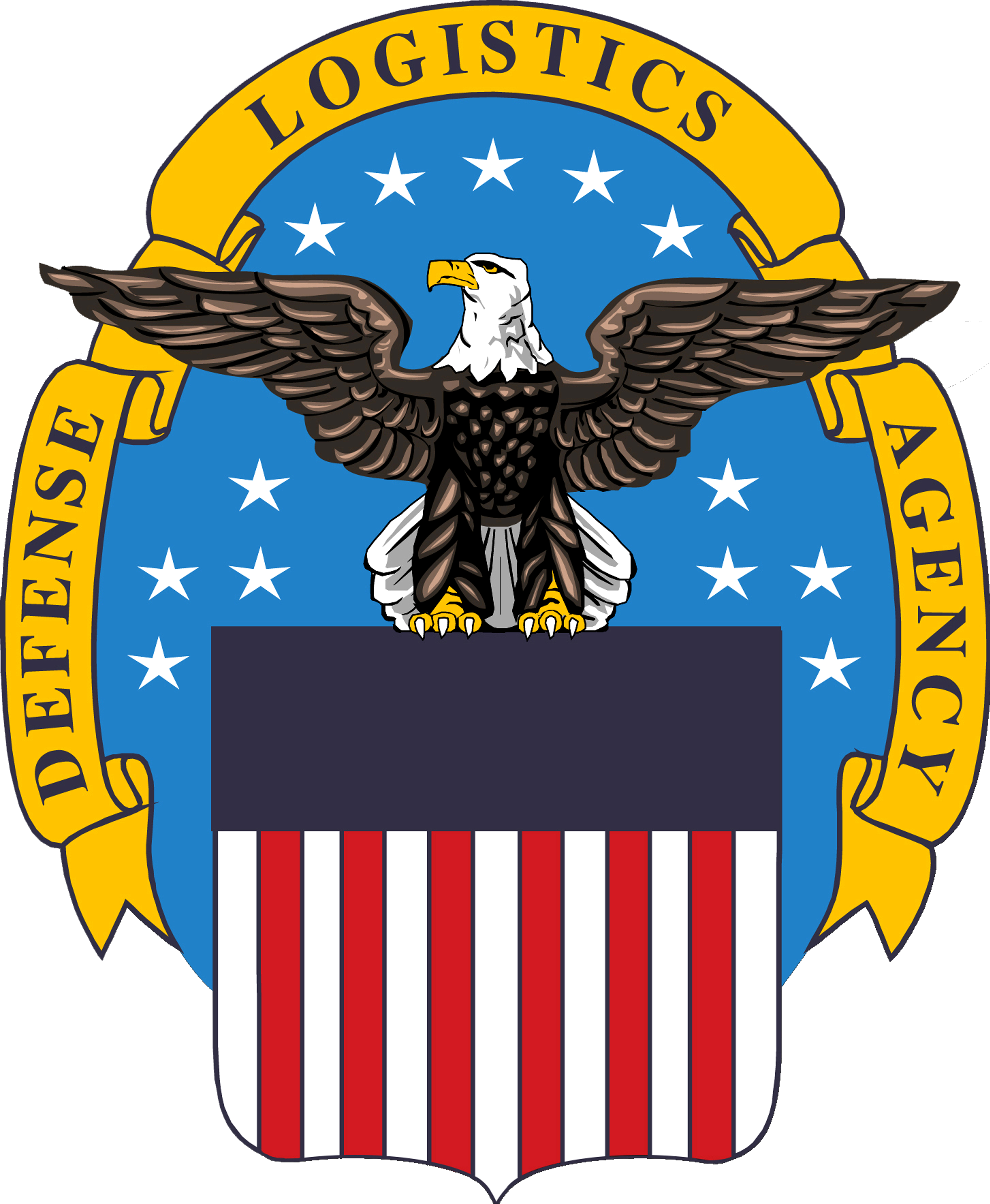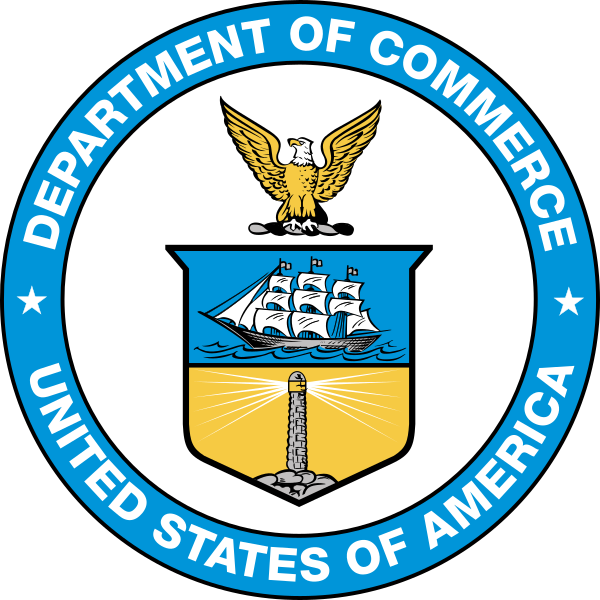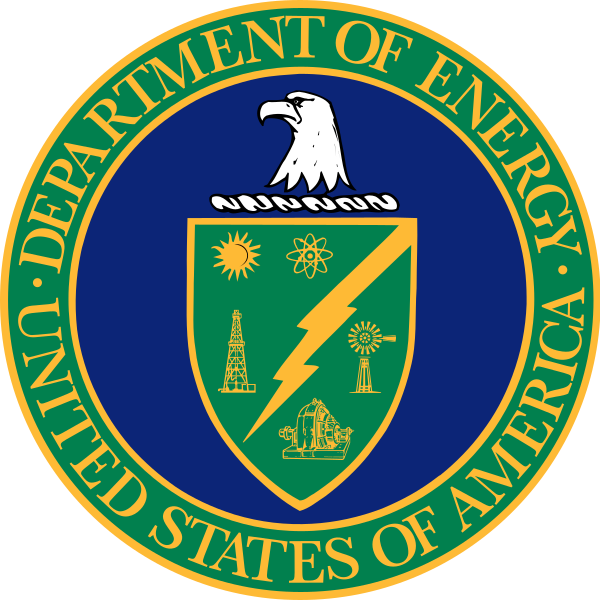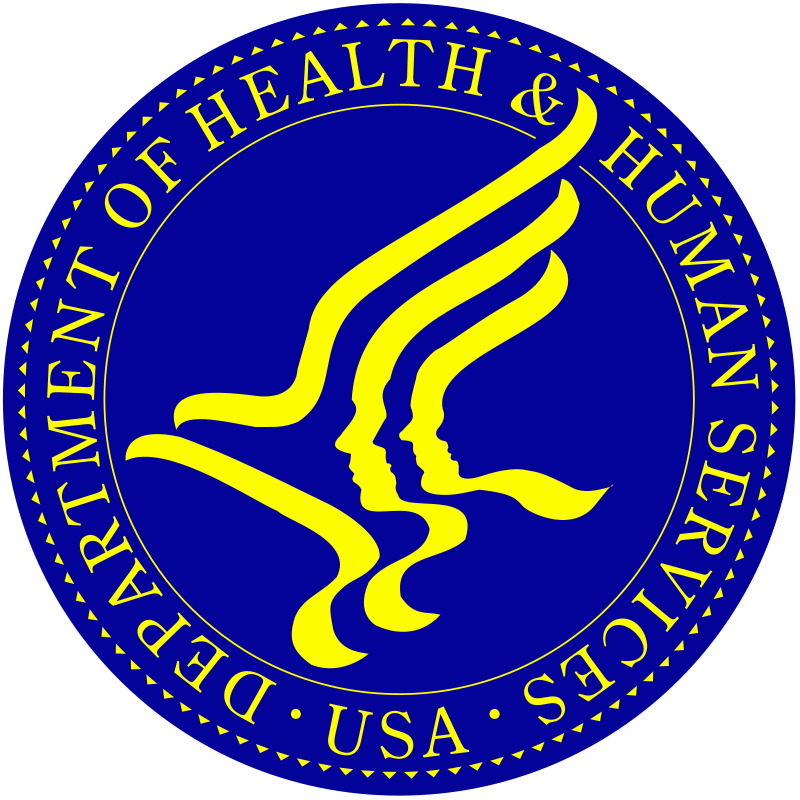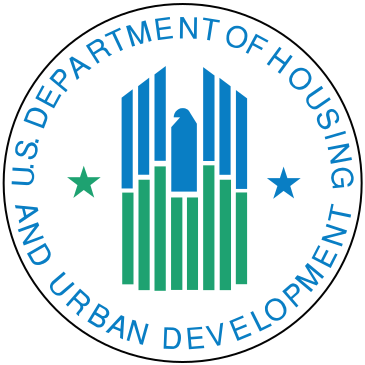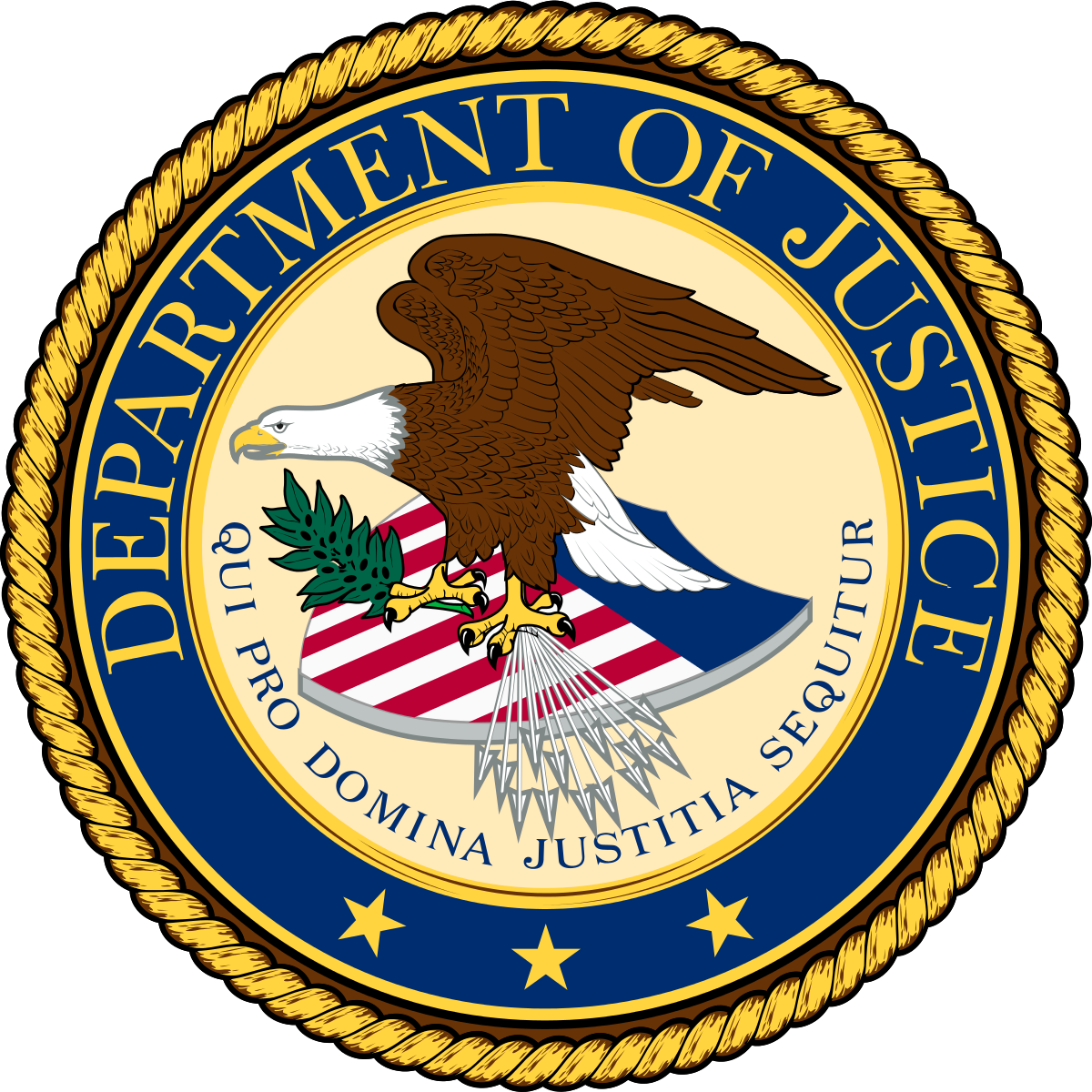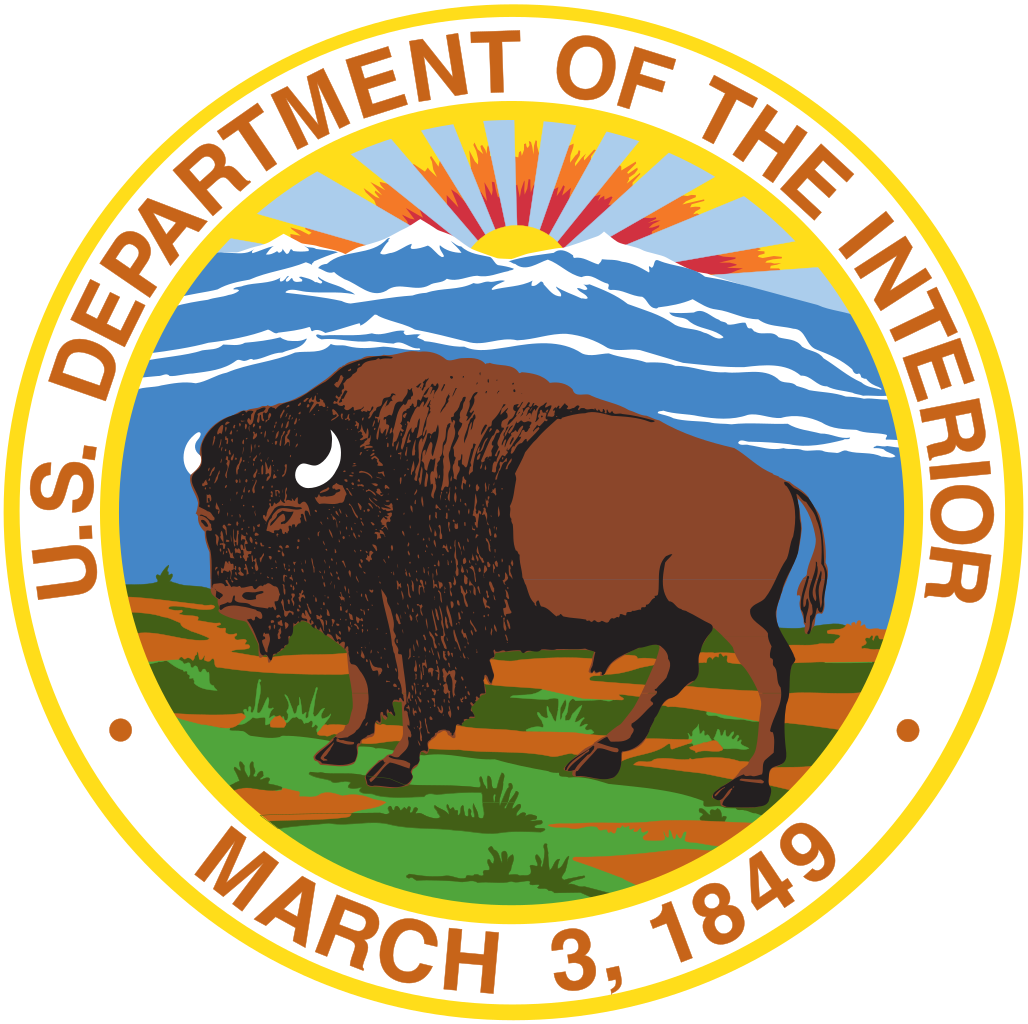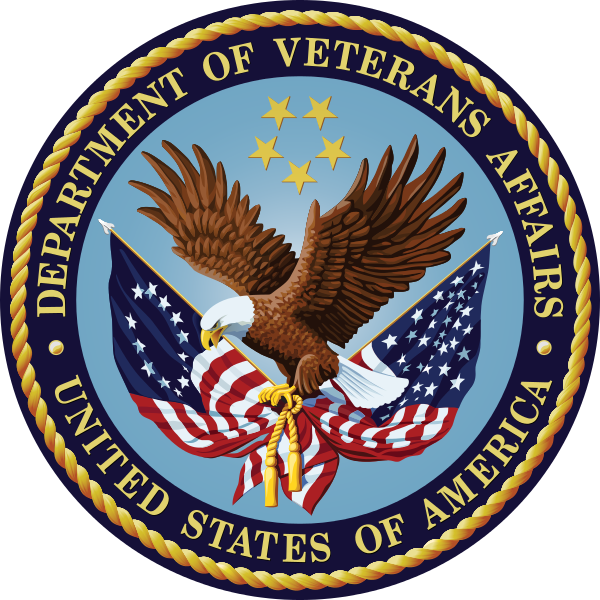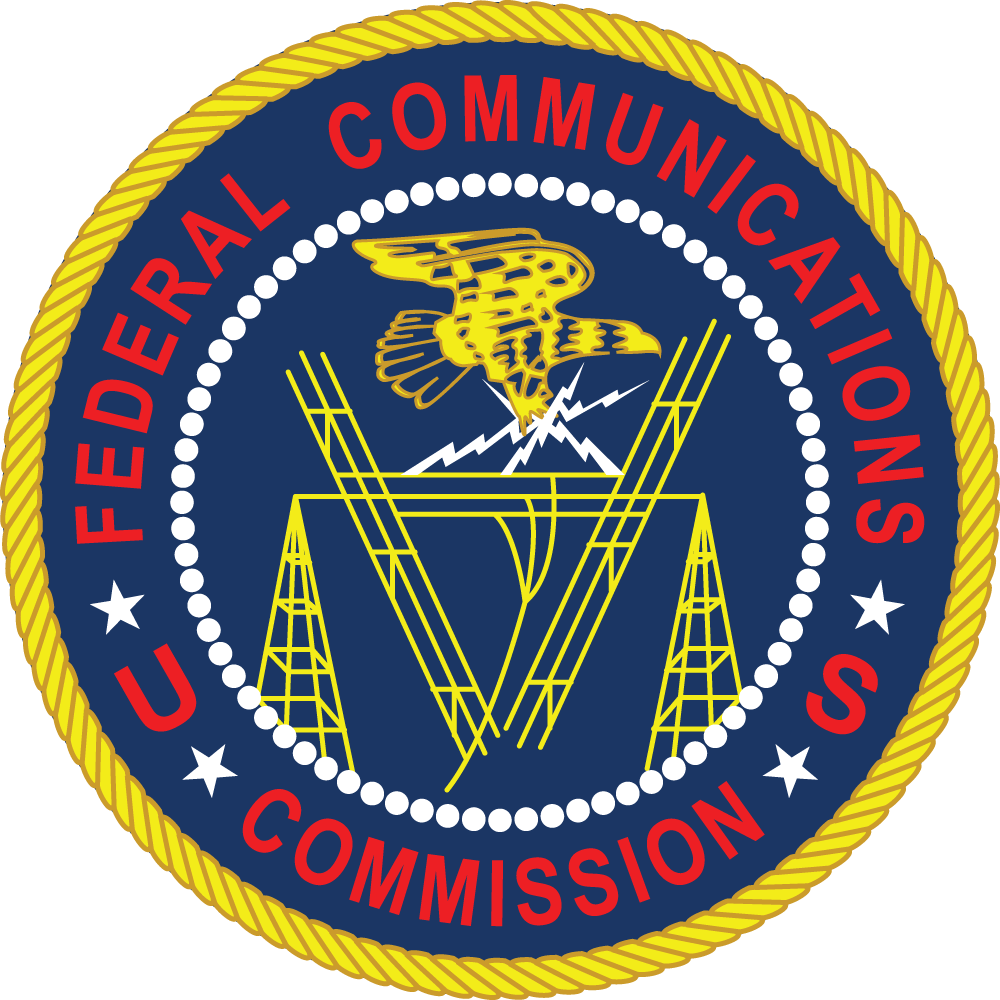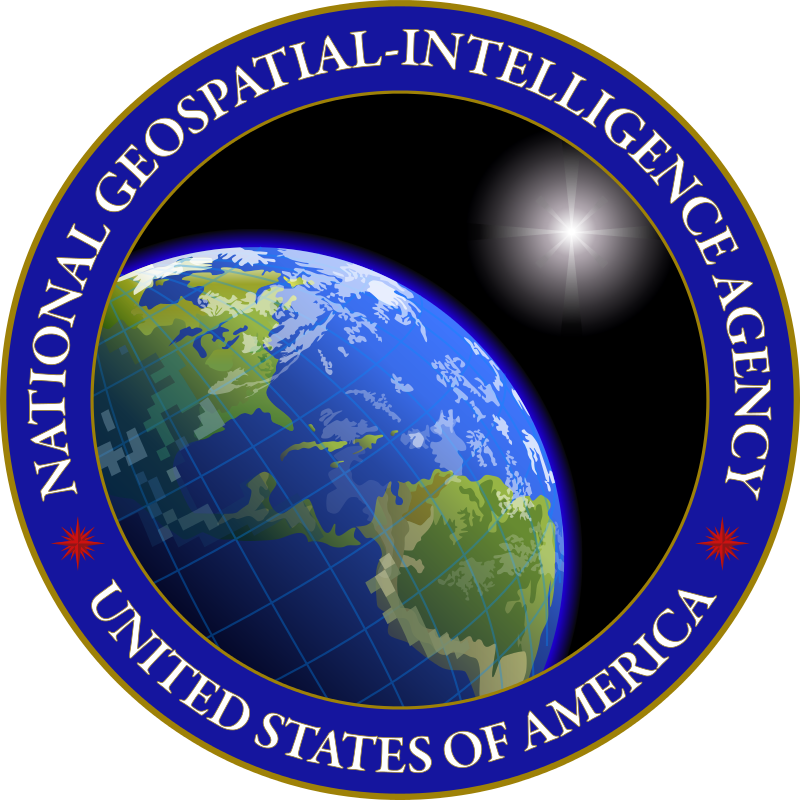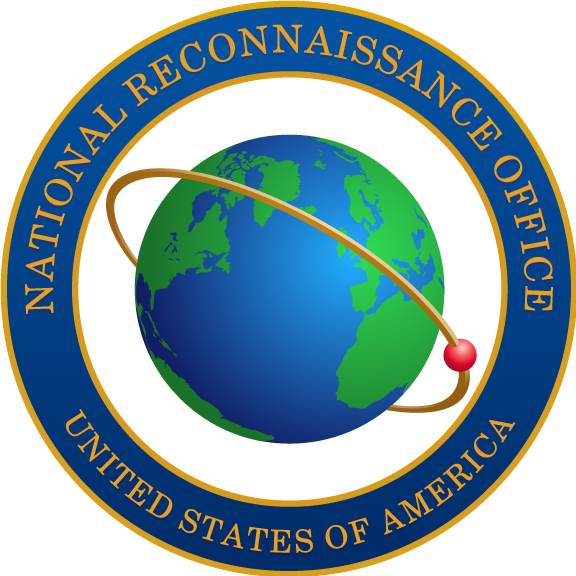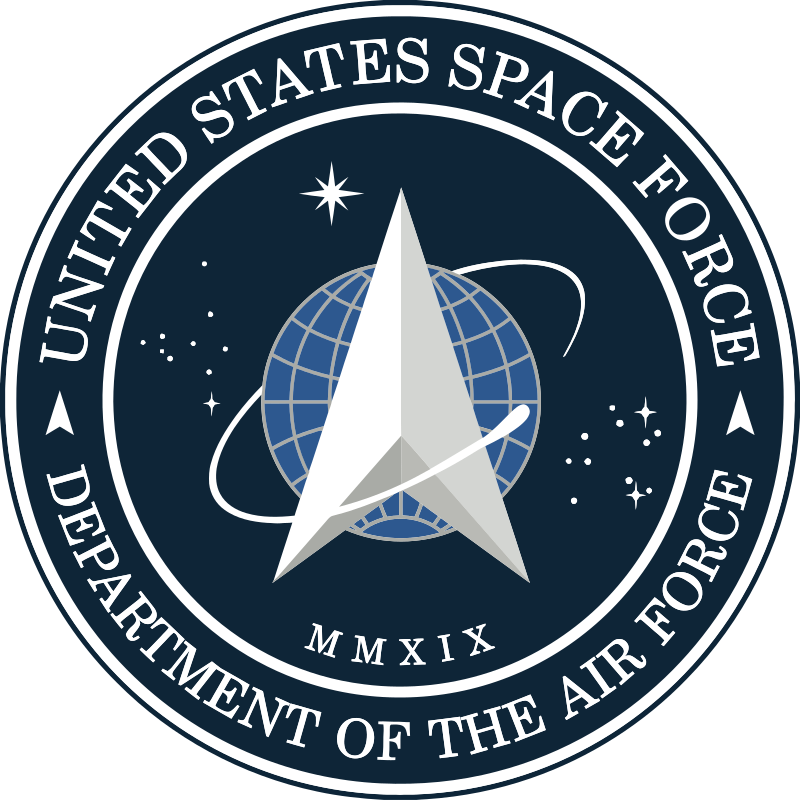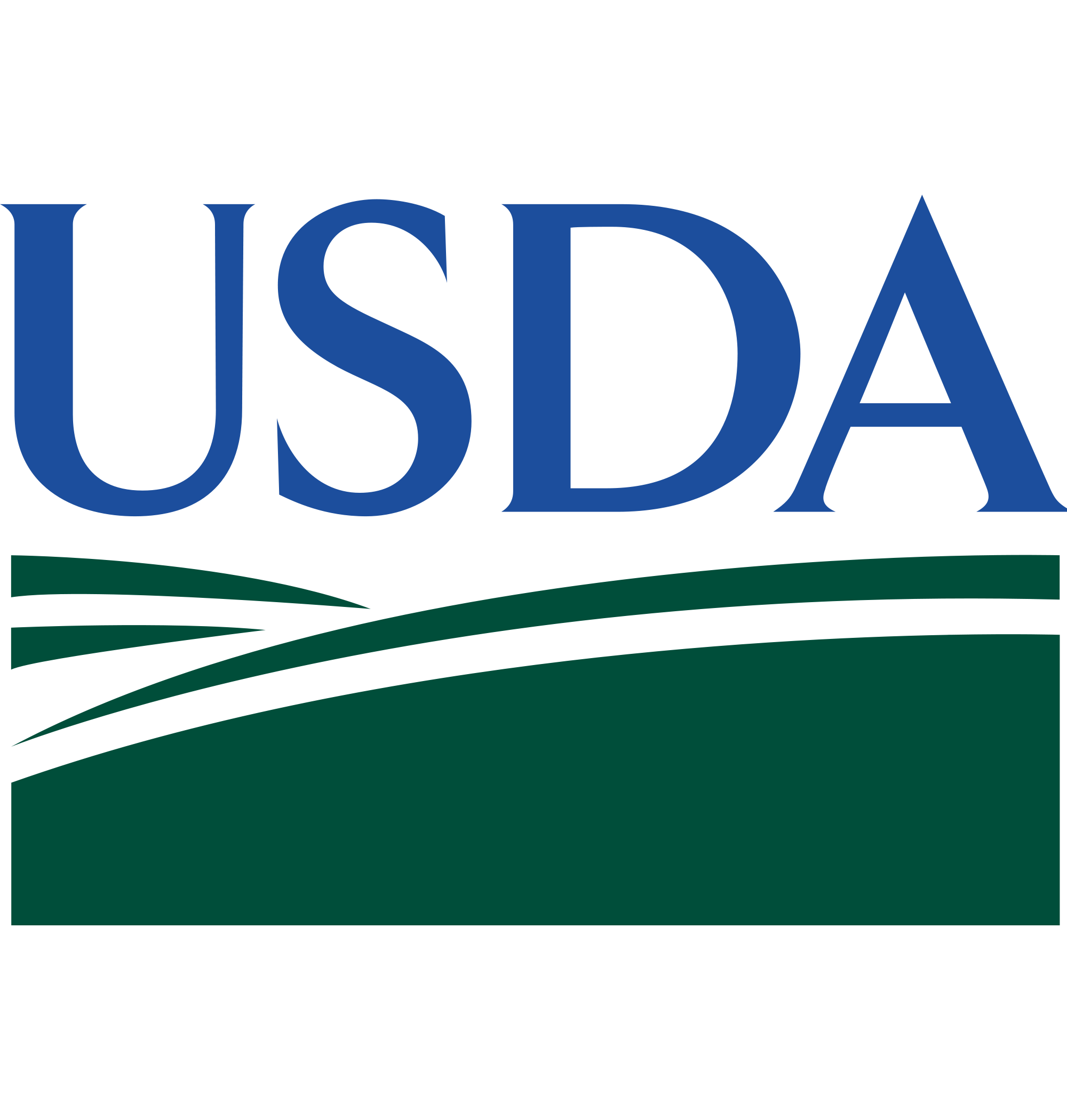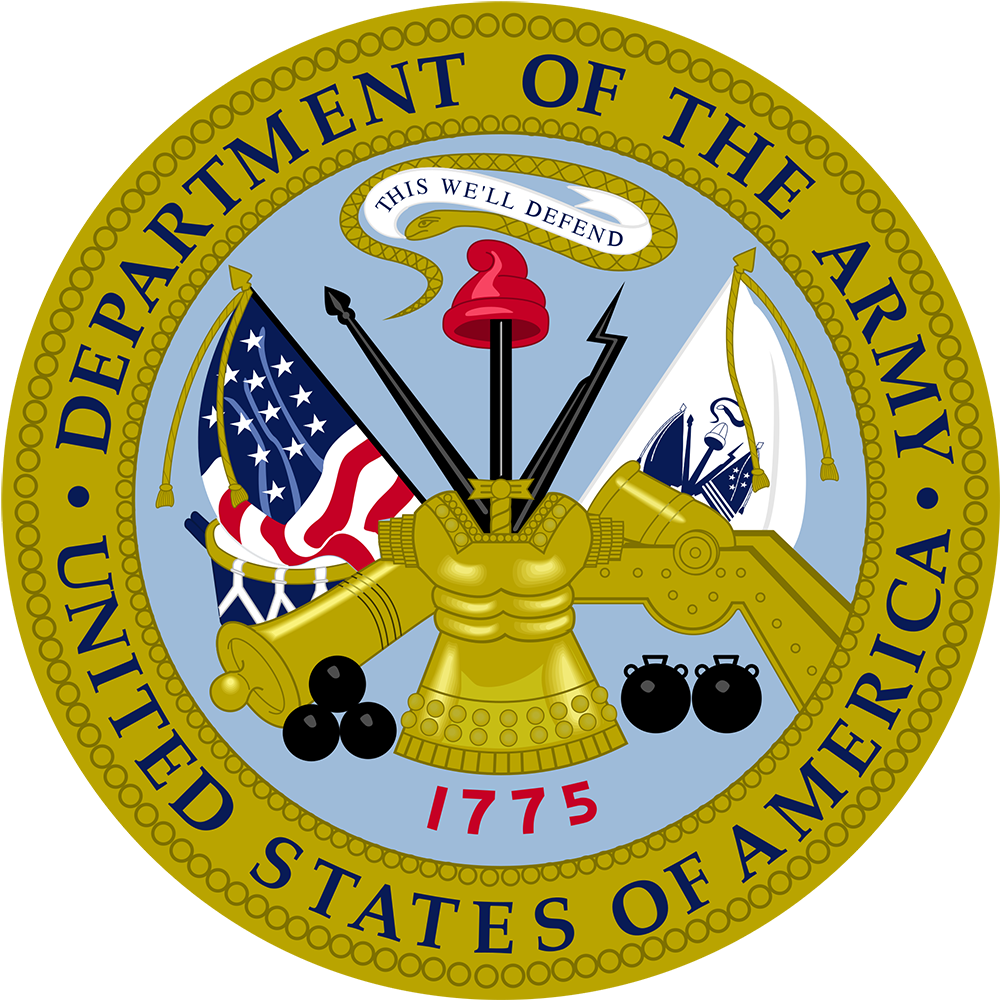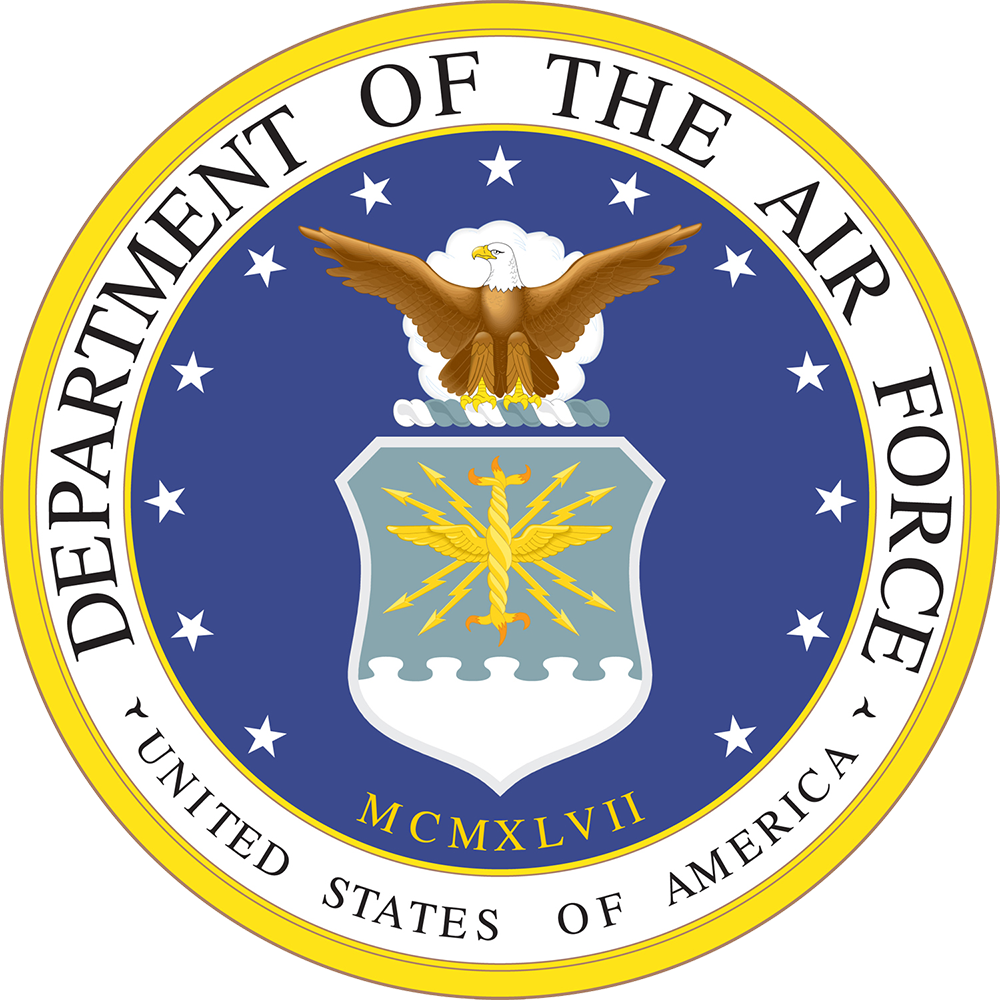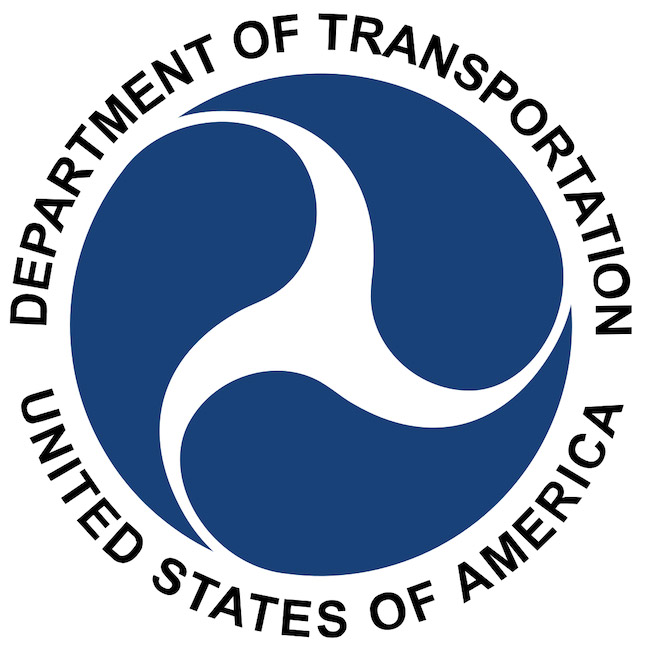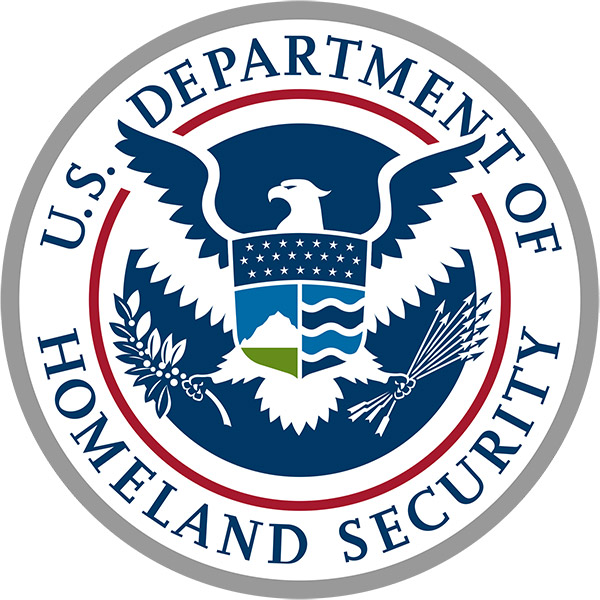 "Our culture is about our people, the communities we serve and our customer partnerships. Being a part of our customers' missions adds an element of purpose to our culture as our work truly matters – for the citizens of our country, for the defense of our nation and for advancing scientific endeavors."
Kim Davis
Vice President Software Apps and Analytics
Great people create great tech and at ASRC Federal we strive to support our employees in and out of the workplace. We seek to make a positive impact in meaningful ways and live our company values derived from the Inupiat heritage. We focus on combining charitable giving with employee volunteerism whenever possible. Most importantly, we're proud to be the chosen employer for over 1000 individuals across the DMV.
ASRC Federal is an actively engaged member of the DC metro region and supports many organizations including:
Northern Virginia Technology Council (NVTC) one of the nation's largest tech councils dedicated to connecting, educating, advocating, and celebrating Northern Virginia's tech professionals.
Luke Foundation is a nonprofit organization enhancing educational opportunities for Maryland students through partnerships with educators, parents, businesses and the greater Maryland-based space community.
Special Olympics of Maryland provides year-round, life-changing sports training and competition for individuals with intellectual disabilities.
March Of Dimes is a nonprofit organization committed to ending preventable maternal health risks and death and closing the health equity gap for all families.
APG Chapter of the Field Artillery Association the professional association serving Field Artillery Army, National Guard, and Marines for over 100 years.
AUSA a nonprofit educational and professional development association serving America's Army and supporters of a strong national defense.
Tragedy Assistance Program For Survivors (TAPS) provides comfort, care, and resources to all those grieving the death of a military loved one.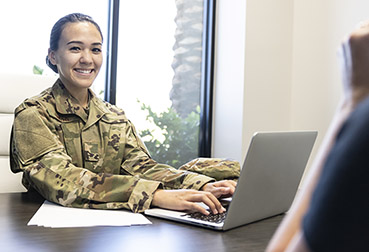 Military & Veteran Support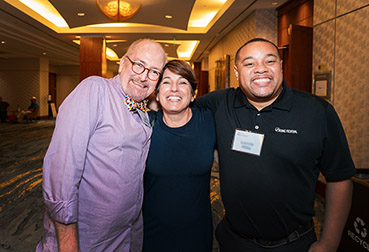 Diversity, Equity & Inclusion
ASRC Federal Culture and Business Values
As a wholly-owned subsidiary of Arctic Slope Regional Corporation, an Alaska Native Corporation, we are inspired by the Iñupiat culture.
We embrace stewardship and the idea of using every resource effectively; teamwork when striving to achieve goals and building a collaborative environment; integrity in adhering to high moral principles and professional standards; respect in welcoming and regarding the differing opinions, experiences, rights, and traditions of others as we build a diverse and inclusive workplace; accountability in that we meet our commitments and take responsibility for our results; and continuous improvement, always striving to make things better, raising the bar and staying humble.
ASRC Federal Mission
Federal agencies are driving automation, powered by modern technology architectures, for smarter processes and the ability to enter into cross-agency collaboration to achieve their missions. ASRC Federal's mission is aligned with federal civilian, intelligence and defense agencies to achieve successful outcomes and elevate their mission performance. We are dedicated to an enduring enterprise for our people, customers and shareholders.
From harnessing AI to deploying innovative software for national security to cyber defense and digitized citizen services, you will find your purpose at ASRC Federal. You will have the opportunity to support the most exciting strategic agency missions. We're not only committed to providing our people with the professional growth they seek, but we are proud to be an organization that's rooted in caring and focused on quality and sustainability for our government clients, our people, and ASRC's Alaska Native shareholders.