Modernizing
NOAA's
IT Services
Join our team of software developers, engineers and cloud architects supporting the next generation of data modernization and IT initiatives for the National Oceanic and Atmospheric Administration (NOAA).
Learn More!
Learn More Today!
ASRC Federal is preparing to support the NOAA Cloud program, responsible for database management, IT support, and cloud migration and sustainment efforts at NOAA headquarters in Silver Spring, MD and other NOAA centers across the country.
We're seeking candidates with the following backgrounds and skillsets:
Cloud Engineers
Cloud Architects
Database Management Professionals
IT Business Analysts
Software Engineers
IT Technicians
And More!
Interested? Submit this form and a recruiter will be in touch! 
Find Your Purpose Supporting NOAA
ASRC Federal supports digital modernization efforts at NOAA Centers across the nation. Our teams provide reliable cloud architecture and database design, maintenance, and implementation in support of NOAA's mission to secure weather and climate data for generations to come!
We're seeking candidates with the following background and skillsets:
Software Engineers & Developers
Cloud Architects & Engineers
Join Our NOAA IT Modernization Team!
At ASRC Federal we're committed to providing our people with the growth and career opportunities they seek and we invest in our employees both in and out of the workplace. Benefits offered may include:
401K with competitive company match and immediate vesting
Career-oriented education assistance (up to $5,250 annually)
Generous paid time off, new parent, and family leave offerings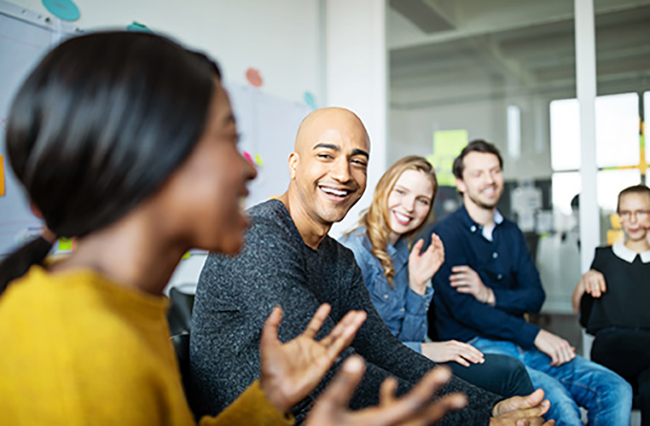 About ASRC Federal
ASRC Federal's family of companies deliver successful mission outcomes and elevated performance for federal civilian, defense and intelligence agencies while building an enduring enterprise focused on customers, employees, and shareholders.
Get in Touch
Thank you for your interest in ASRC Federal. Complete this form to learn more about how we can propel your career into the future. We look forward to hearing from you!
Andrew Pirring
Senior Director, NOAA Account Lead