Engineers & Software Developers!
Are you looking for a long-term, rewarding career?
Find your purpose at ASRC Federal supporting real-time, mission-critical defense systems!
We're actively recruiting for a variety of software development and engineering roles in Moorestown, NJ. Join our team of IT experts developing solutions that serve and protect our armed forces and allies around the world.
Learn More!
Find Your Purpose at ASRC Federal
For over 45 years, ASRC Federal Mission Solutions (AFMS) has been instrumental in the development and maintenance of the U.S. Navy's combat management systems including Ship Self-Defense (SSDS), AEGIS and Ballistic Missile Defense Capabilities.
We're looking for team members to join our IT, software, and application development teams in Moorestown, NJ.
Interested?  Please submit this form and a recruiter will be in touch!
Join our Moorestown, New Jersey Team!
At ASRC Federal, we honor our responsibility to take care of our employees and ensure our employees' commitment to customer missions is rewarded and recognized. We invest in the lives of our employees, both in and out of the workplace, by providing competitive pay and benefits packages.
We are offering the following incentive programs to candidates interested in joining our team!
Flexible work schedules, including a 9/80 alternate workweek
Paid time-off benefits, including additional one-week vacation
Relocation benefits for experienced new hires outside Tri-State Area (DE/PA/NJ)
401(k) with generous company match and immediate vesting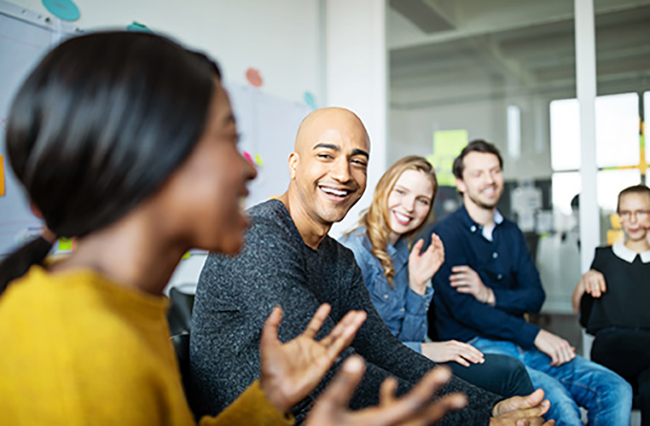 ASRC Federal's family of companies deliver successful mission outcomes and elevated performance for federal civilian, defense and intelligence agencies while building an enduring enterprise focused on customers, employees, and shareholders.