Data Management for Missile Defense
Join our software engineering and data management experts modernizing and securing critical data systems for over 400 national security agencies.
Learn More!
Purpose-Driven Careers with ASRC Federal
ASRC Federal Analytical Services is proud to support our Missile Defense Agency (MDA) customer to maintain, modernize and secure data management systems supporting over 400 government and contractor agencies. We are responsible for developing, operating, and securing data management systems and IT infrastructure supporting the MDA from Redstone Arsenal in Huntsville, AL.
Our database experts design and deploy secure systems for tracking test data, and supporting real-time data capture, processing, relay, distribution and display to support MDA test execution.
Our teams of software engineers develop products for mission planning and operations, from testing telemetry systems for flight test systems, to designing databases to capture and catalog test data from some of the nation's most critical missions.
We are conducting interviews and hiring now for the following openings
• Software Developer 
• Senior Software Developer 
• Senior Cyber Security Engineer 
• Senior IA / Cyber Security System Administrator 
• Linux Administrator
Benefits
At ASRC Federal, we honor our responsibility to take care of our employees and ensure our employees' commitment to customer missions is rewarded and recognized. We invest in the lives of our employees, both in and out of the workplace, by providing competitive pay and benefits packages. Benefits offered may include:
Career-oriented education assistance (up to $5,250 annually)
Up to 4 weeks paid time-off, military, and family leave benefits
401(k) with generous company match and immediate vesting
Quality Medical, Dental and Vision Benefits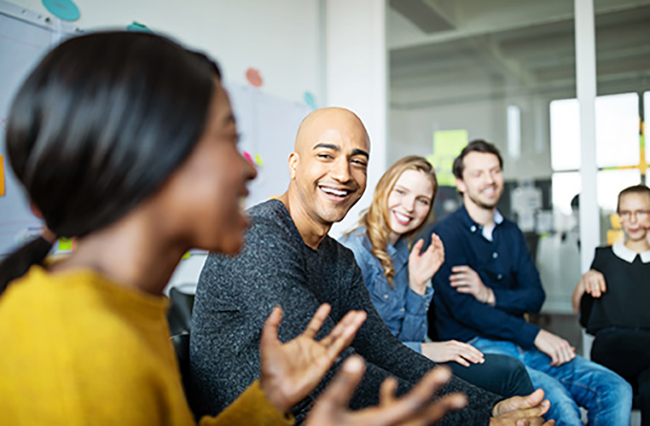 ASRC Federal's family of companies deliver successful mission outcomes and elevated performance for federal civilian, defense and intelligence agencies while building an enduring enterprise focused on customers, employees, and shareholders.
We bring a successful performance history of delivering exceptional customer service to various Federal government agencies including Air Force, Army, and Department of Homeland Security and have expertise providing mission critical support ranging from facility maintenance and civil engineering to operations and maintenance.
Get in Touch
Thank you for your interest in ASRC Federal. Submit this form to connect with a recruiter and learn how we can propel your career into the future. We look forward to hearing from you!
Reena Bhatt
Talent Acquisition Lead, Cyber